AI, Reality, and Ethics: Valentine Goddard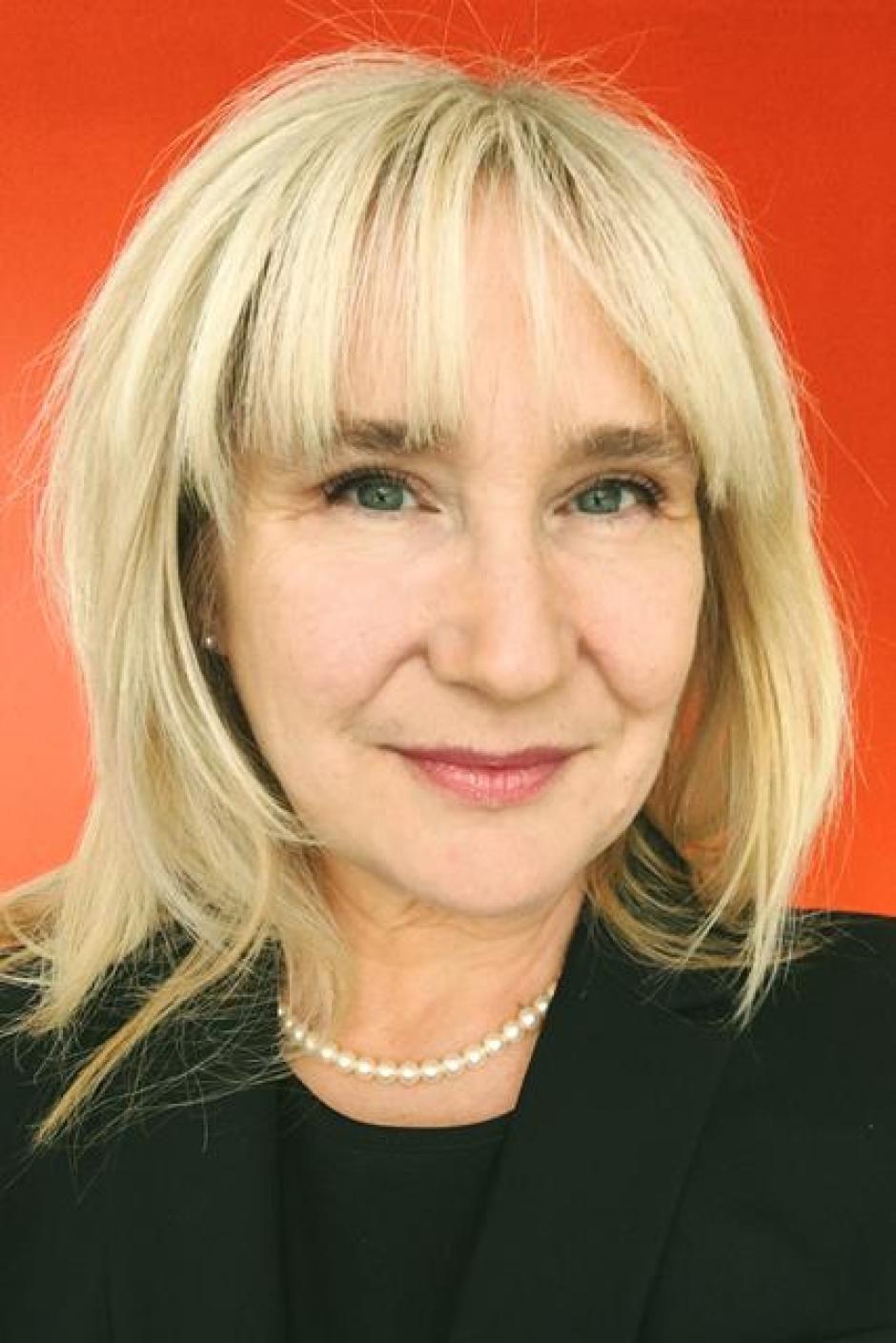 Nothing has come to represent our digital anxieties like artificial intelligence. Is this the robot apocalypse or the tool we've been dreaming of since we first tamed fire? This session explores AI, how it works, how it replicates and revolutionizes our real worlds, the ethical challenges it raises, and the implication of agency that arises for all humans except a very select few.
Valentine Goddard
Lawyer, certified mediator, artist, and social impact strategist Valentine Goddard is a recognized expert on the ethical and social implications of artificial intelligence (AI). She is a member of the United Nation's Expert Group on the Role of Public Institutions on the Impact of New Technology. 
She is the founding president and lead architect of the AI on a Social Mission Conference, an event designed to facilitate a cross sectoral and multidisciplinary dialogue on the ethical and social implications of AI. AI on a Social Mission ensures a high participation of social purpose organizations, and the policy recommendations issued by its participants are shared worldwide.
Valentine is the founder of AI Impact Alliance, an international membership-based NGO with a mission to empower organizations with the understanding of AI's potential and implications, support its use for Sustainable Development Goals, and drive policy towards an inclusive governance of AI. AI Impact Alliance is a founding member of the International Observatory on the Ethical and Social Impact of AI and is a co-producer of Art Impact, a national dialogue on AI with artists resulting in policy recommendations.
Over the course of her career as a lawyer, Valentine has practiced refugee, labour, social, and administrative law in addition to lobbying for a better access to justice. She has taught comparative law in Japan as well as initiated and funded cultural mediation projects aimed at human rights education. In short, human dignity is at the core of her multidisciplinary and applied approach to the ethics of AI.