Being Online – identity, digital identity, and the forces that shape (and own) us online: Ana Serrano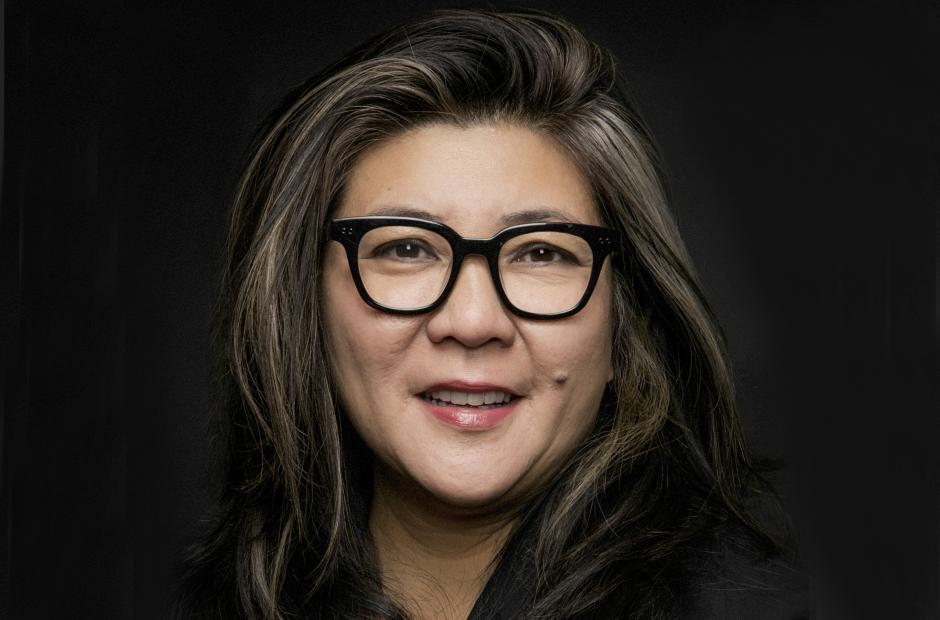 We all live online in ever-increasing ways. From those without internet access existing as mere statistics to those whose material and existential purposes are inseparable from online platforms, how are we defining our digital identity versus our 'other' identity? What are the forces shaping digital identity and how do they differ from more traditional contexts in which our identities emerge? 
Ana Serrano
Ana Serrano is the Chief Digital Officer of the Canadian Film Centre and Founder of the CFC Media Lab, the world-renowned institute for interactive storytelling created in 1997. Most recently, she launched Canada's first digital entertainment accelerator IDEABOOST and serves as its Managing Director. 
To date, Ana has directed the development of over 130 digital media projects, mentored over 50 start-ups, and has received numerous awards from the digital media, film, and theatre industries in both Canada and the U.S., including a Digital Media Trailblazing Award in 2015 from the Academy of Canadian Cinema & Television. In 2018, Ana received the insignia of Chevalier de l'Ordre des Arts et des Lettres (Order of Arts and Letters) from the French government. Alongside this deep experience in digital media and entertainment, Ana has been an active volunteer for numerous organizations. She currently sits as Co-Chair of the Open Democracy Project and as a board member of The Centre for Mindfulness Studies.