Understanding it, Affording it, Building it, and Getting it to Work – Best Practices and Worst Nightmares: Sharon Clark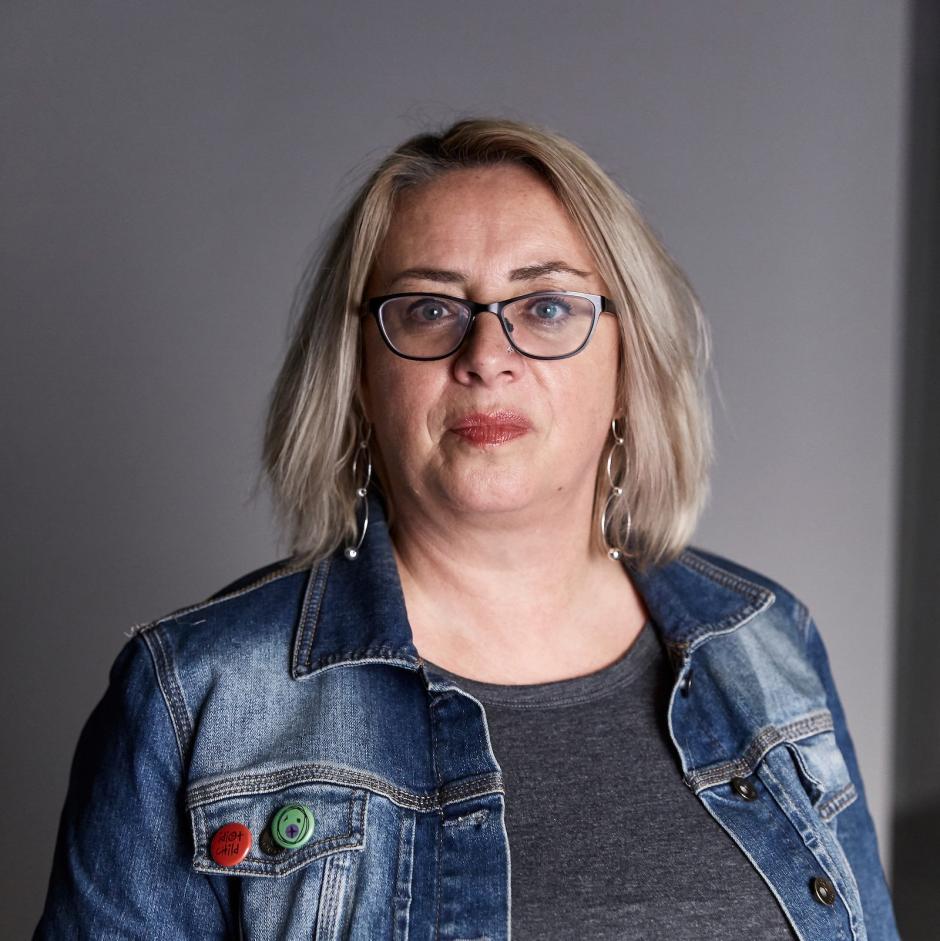 Follow the developmental path of a theatre artist, director, and dramaturge who shares the often-humbling insights of creating new work amidst the rapid proliferation of digital affordances. 
Sharon Clark
Sharon is a playwright, dramaturge, producer, and Creative Director of Raucous, a British theatre company that fuses performance, music, film, and creative technology. She has written 16 plays for theatre and her work has been shortlisted for the Yale Drama Prize, the National Theatre Playwright's Award, and the PapaTango Prize. In 2018 she was awarded a Bruntwood Judge's Prize for Playwriting. 
In 2017 Sharon worked with Aardman Animations on the BBC virtual reality film Is Anna Okay?. She is a resident at the renowned Pervasive Media Studio in Bristol, an Associate Artist at the egg, Bath, and lecturer in writing for theatre and writing for digital platforms at Bath Spa University. In 2018 she was awarded a Fellowship with the South West Creative Technology Network exploring advancements in immersion and performance, and in 2019 she was made a Royal Shakespeare Company/Magic Leap Digital Fellow. www.raucous.org.uk