Calibrating the Disruption Keynote: Ashkan Fardost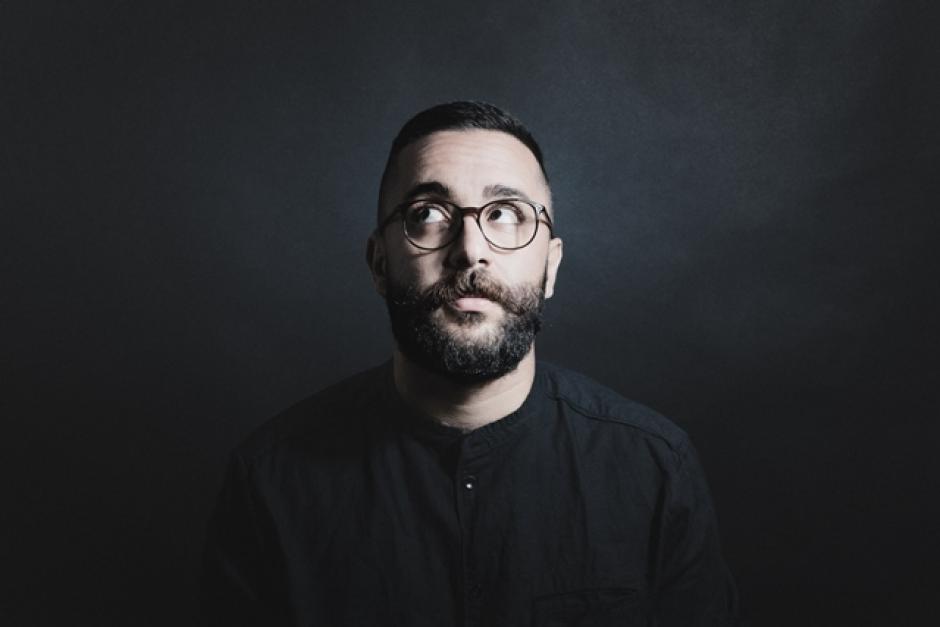 Uncertainty surrounding the depth of the digital disruption makes us question whether we have new tools for the same ends or if something far deeper is at work?  As technology infiltrates the many corners of our lives, diagnosing our digital disruption becomes a pressing concern. Hear one of the world's sought-after thinkers contemplate our rapidly digitizing existence.
Ashkan Fardost
Sweden, the late 90s, a quiet Stockholm suburb. A teen who dreams of being a music producer has just gotten his hands on the first piece of production software capable of rivalling a professional setup. At the time, he is a weirdo – listening to trance, claiming to make music while sitting quietly in his room, refused by every label who gets his demo CDs in the mail. Then, Napster happens.
From aspiring teen creator to semi-hacker to music producer working with the greats, from a PhD in organic chemistry to collaborations with Hyper Island and the Stockholm tech scene, to the starting-up of Oddball Ventures, and from this diverse portfolio to TEDx and a nomination for Sweden's Speaker of the Year 2017, Ashkan has not only lived the evolution of the internet, but has seen it through angles few else have. He is set apart by his insights into the internet as a psychological, sociological, and anthropological phenomenon that changes the entire dynamic of the world.
Standing on the shoulders of great philosophers and sociologists, he begins by uncovering what it means to be human. With the help of anthropology, he then shows us what catalyzed human civilization and what continues to power it. Hint: it is all about information technology! Last but not least, he introduces the internet and current technological trends to this model, shedding light on the road we are thundering down – and on how it is changing us for good.