Staging Mixed Reality Experiences in Public Spaces: Dr. Patrick Pennefather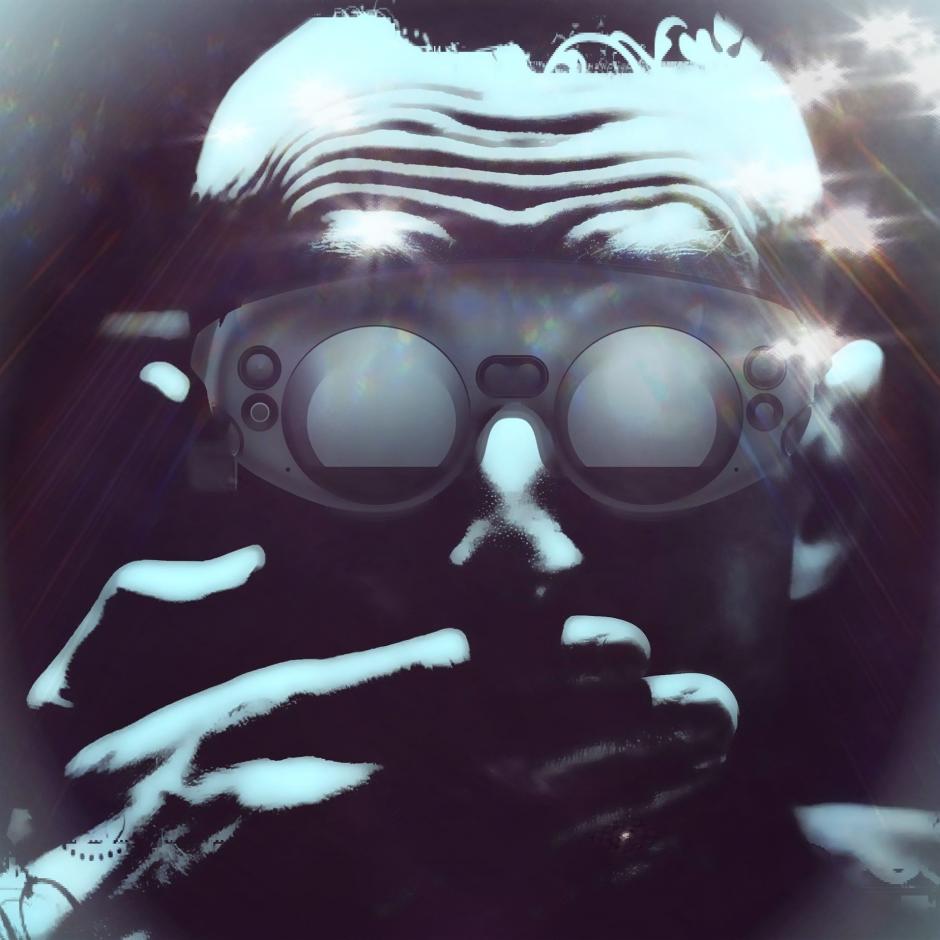 The popularity of emerging technologies and new ways to experience virtual worlds continues to grow. This talk will centre on lessons learned facilitating new audiences in their interactions with virtual reality, augmented reality, and mixed reality in public spaces.
Dr. Patrick Pennefather
Patrick, recently appointed at UBC's Theatre & Film program in Production and Design, is passionate about bridging partnerships between various stakeholders in the academic, cultural, service and digital media industries. He has facilitated and organized numerous outcome-driven workshops in the resource, entertainment and educational sectors and at conferences like CVR, SXSW, GDC, SIGGRAPH and IndieCade. He's developed a successful rapid prototyping methodology focused on mentoring teams co-constructing scalable digital prototypes with over 45 companies and organizations (Microsoft, EA, Ubisoft, Blackbird, Finger Foods, Kabam and more) over the past ten years with sessions focused on aligning priorities, research initiatives, vision, strategy, problem-solving and scalability. Institutionally, he has designed and implemented learning with the Master of Digital Media Program, BCIT, Ryerson University, University of Wuhan, Chinese University of Communication, North Chinese University of Technology, UBC and SFU. Within the digital media industry he has facilitated small teams internationally, with Riot Games, EA, Microsoft Big Park, Fujitsu, Procon Mining Safety, Crystal CG China, the City of Fukuoka, NGX, Ballet BC, British Columbia Museum Association, Arts Club Theatre, and British Columbia Lottery Corporation. His research interests and scholarly activities are focused on rapid prototyping for mixed realities as well as designing spatial audio in physical and virtual environments. Whatever the pursuit, he draws from his work as an award-winning sound designer and composer for live and mediated productions having worked on over 250 productions in Canada, the U.S., Europe and Asia.