Indigenous Arts Launch + Panel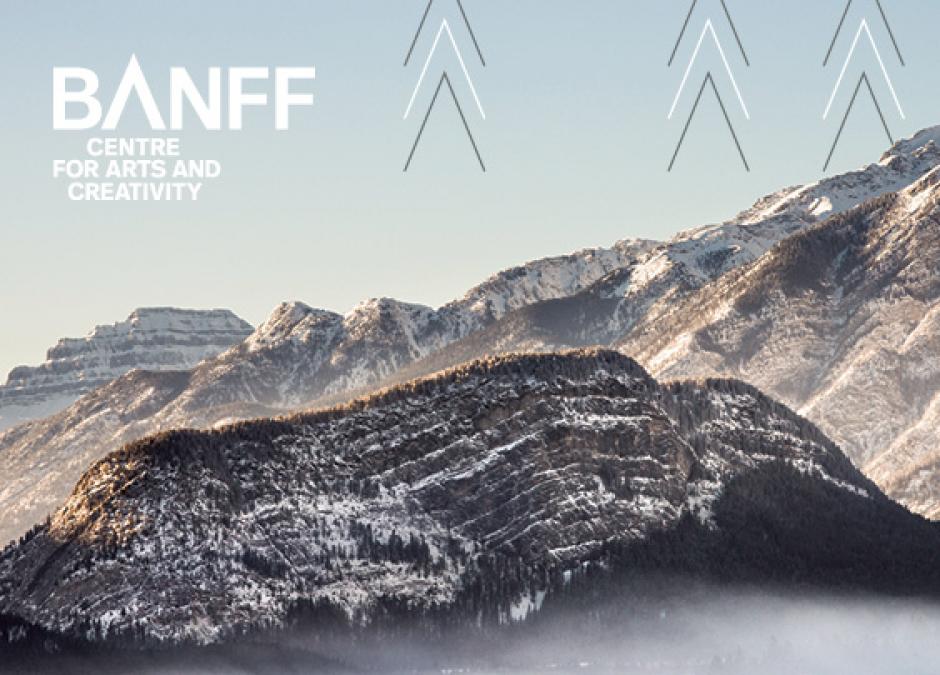 September 10 marks the official launch of year-round Indigenous Arts programming at Banff Centre. Come together to celebrate this historic début and connect with those who are nurturing this revitalization through the first full season of Indigenous Arts programming.
Indigenous Arts has been working towards reclaiming and redefining our ancient cultural routes and relationships. Artists are encouraged to re-connect and re-establish these trade routes through the provision of space for conversation, research, idea development, and Elder inclusion. 
Opening Celebrations:
3 p.m. Blessing and launch of new, year-round Indigenous Arts programming, in the Max Bell Auditorium. New programs include dance residency called BodyWeather, an Indigenous Storytellers and Spoken Word Residency, and a visual arts residency with Terrance Houle, Ghost Days.
3:45-4:30 p.m. Panel discussion moderated by Reneltta Arluk and featuring faculty from the Urban Moose Hide Tanning Residency, and ReMatriate, in the Max Bell Auditorium. This panel will explore women's work, traditional practice, and reclamation of space.
4:30-6:30 p.m. Participants of the Urban Moose Hide Tanning Residency will showcase their work to the public in both indoors and outdoors in locations across campus. View the latter stages of the hide tanning process as small groups are lead through artists' spaces.
The launch and panel discussion will have a limited number of seats available. Please RSVP using the link in the sidebar to ensure your space in attendance. 
ISNIYÉS. IIKSOKA'PII. SIYISGAAS.