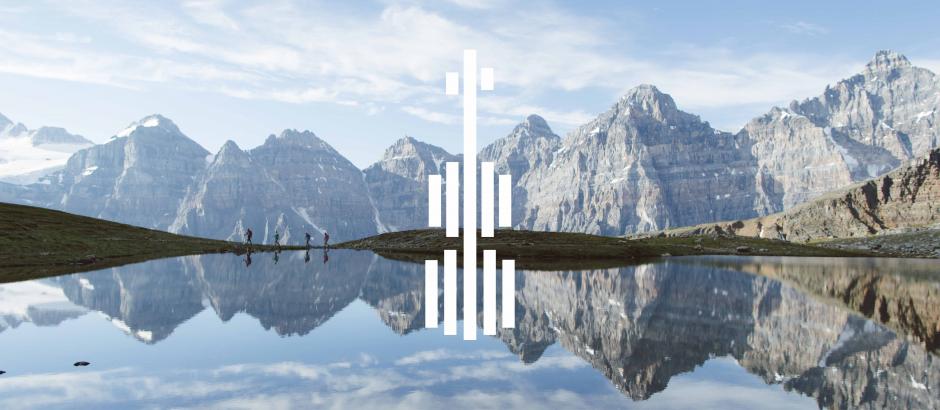 Banff Centre for Arts and Creativity would like to thank the following generous supporters of BISQC 2022: 
Supported by

BISQC Endowments
Aurora Fund for the Advancement of String Quartet Music
The Eagles Nest BISQC Young Artists Endowment
Freeze Family Career Development Program Fund, BISQC
R.S. Williams and Sons Company Ltd. Banff International String Quartet Fund
Sylvia and Jack Chetner Scholarship Endowment 
Lead Supporters 
The Azrieli Foundation
Christine and David Anderson
Ernie and Sandra Green
Christopher R. Head
Supporters
Karyn Allen
Lee Anderson
Gail Andrew
Judy Ashton
Eleonore and Peter Aukes
Elizabeth Bell
Peter Brandon
Ryan and Jessica Cassidy
Jack Chetner
David and Norma Cooke
Diane & Art Davis
Alan Dornian
Catherine Drew
Lisa du Plessis
Ernest Enns
Kajsa Erickson
Kathryn Grant
Janet Griesdale and Doug Kingsford
Alistair Grieve and Catherine Merkley
Amy Harris
Donald Harris
Dianne W. Henderson
Betty and Jim Hesser
Mark and Nancy Heule
Gail Hinchliffe
Ron Holdsworth and Connie Hunt
Hong-Yol and Soo-Ok Kim
Myrna Kostash
Wendy Kunsman
YH Lee
Mariko Lintott
Laurel Lisez
MacLachlan Ridge Family
Brian Mahoney
Charles Mason and Cherie Selis
D & M Mills
Dot and Rick Nelson
Maryann Ness
Roger and Carolyn Neufeld
Colleen M Norris
Lorna and Bill Orr
Pamela Grigg Charitable Fund at Calgary Foundation
Marusia Petryshyn
Kathy Quigley
George Quillan and Colleen Coughlin
Nancy Ream
Betty and Jacob Reiss
Maryann K Roulier
Lore Ruschiensky and Dennis Weist
Juliet Simon
Tom and Ellen Smee
Helena Smith
Janet Smith
Margaret Stookesberry
Harry and Kathy Strub
Barbara Stuber
Rob Baker and Holly Sykes
David and Maureen Thomas
Jean Travis
Sandra Van Stolk
Dr. Terry and Sue White
Susan and Mark Wittrup
Rod and Charlotte Wojtula
Susan & Nicholas Yasillo
Phillip and Cecily Young
Anonymous (44)
Creative Giving
Let your passion for BISQC create something unique through a focused gift. Your support actualizes a bold vision - enabling BISQC to be a beacon for exceptional talent and an accelerator of creative work around the world. 
To contribute to the continuous development of these young ensembles, please contact our Associate Director of Operations & Development Candice Noakes at Candice_Noakes@banffcentre.ca