The Banff Mountain Festival World Tour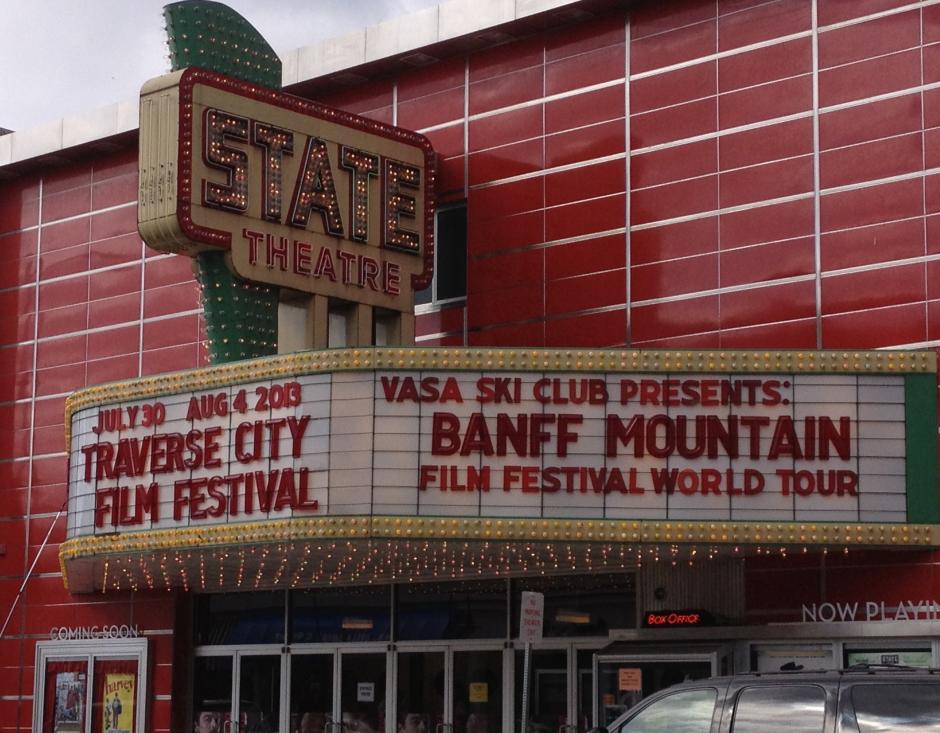 About The World Tour
The Banff Mountain Film Festival World Tour brings Banff to audiences around the globe. Immediately after the Festival ends in November, a selection of the best films go on tour across Canada, the United States, and internationally from Scotland to South Africa to China, Lebanon, Chile, New Zealand, Antarctica, and points in between. Each year, the films travel to 40 countries reaching more than 390,000 people at over 840 screenings.
Host organizations in each tour location choose a program that reflects the interests of their local audiences from a selection of films on exploration and adventure, culture and environment, and mountain sports.
The proceeds of many tour screenings benefit a local outdoor program, community cause, or a non-profit such as youth adventure and outdoor pursuit programs, search and rescue operations, climbing clubs, adaptive sport programs, conservation groups, and trail maintenance organizations.