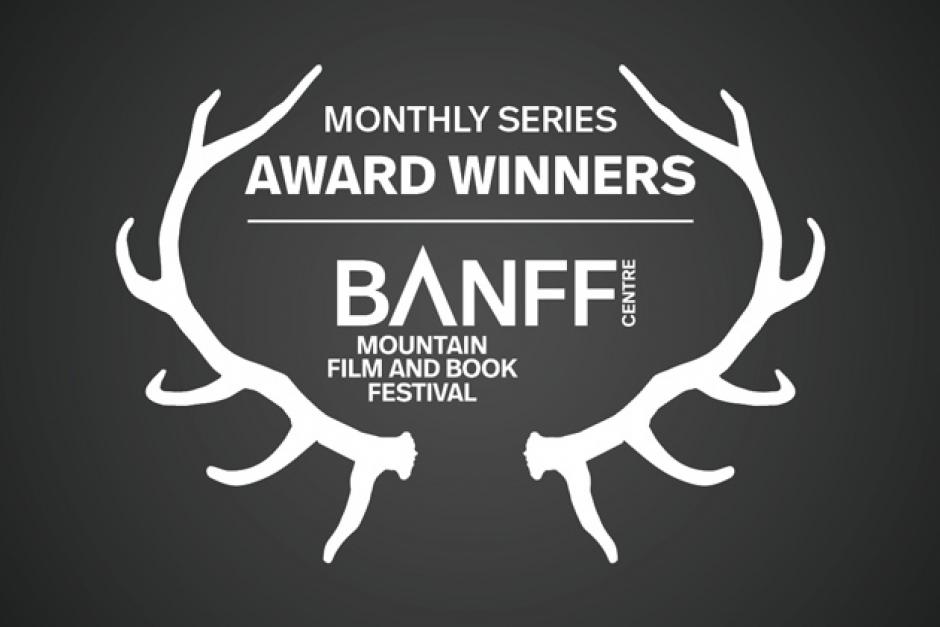 Watch Award-Winning Films this Winter!
Don't miss this chance to watch (or watch again!) award-winning films from the 2021 Festival.
VIRTUAL (January)
Best Film Mountain Culture: Horse Tamer
Available to watch: January 6 - 31
$12 CAD / $9.50 USD
Find out More/Rent Now
LIVE at Lux Cinema Banff: 
Best Feature Film: Torn
January 21 - 27
Buy Tickets Now
Coming Soon:
VIRTUAL (February)
Best Film Climbing: They/Them
Special Jury Mention: Sonder
Available to watch: Feb 1 - 28 (See Details below)
LIVE
Best Film: The Rescue
Feb 25 - March 4
On sale Feb 12
More 2021 award-winners screening in March, check back for more details.