Canada Day - Live Music in Central Park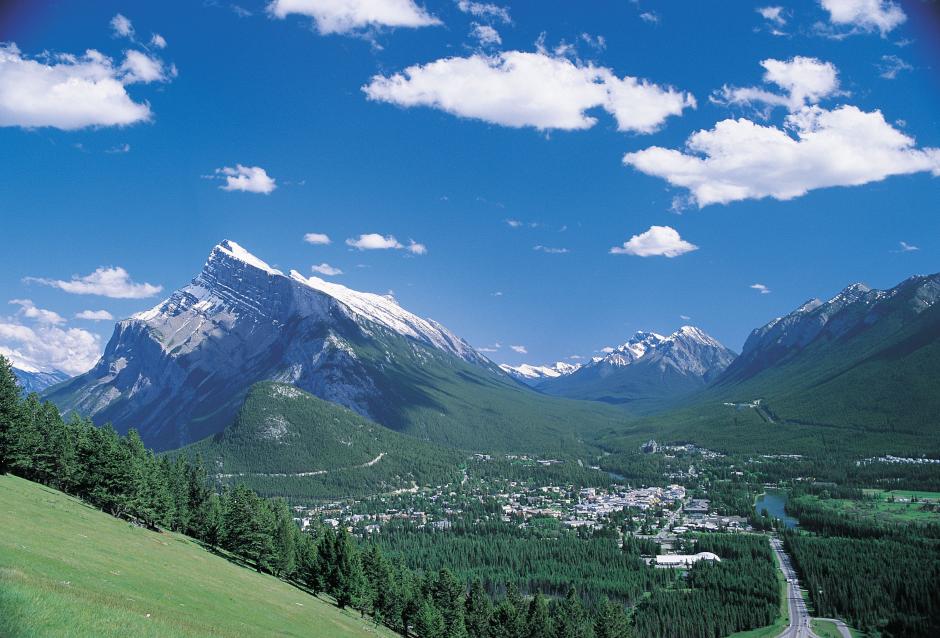 Banff Centre presents an evening of live music in Central Park. Join us down in the Banff townsite for an evening of music, dancing and cultural perfomances in celebration of Canada Day.
Learn more about this and other Canada day events occuring in Banff here.