Endowments and Planned Giving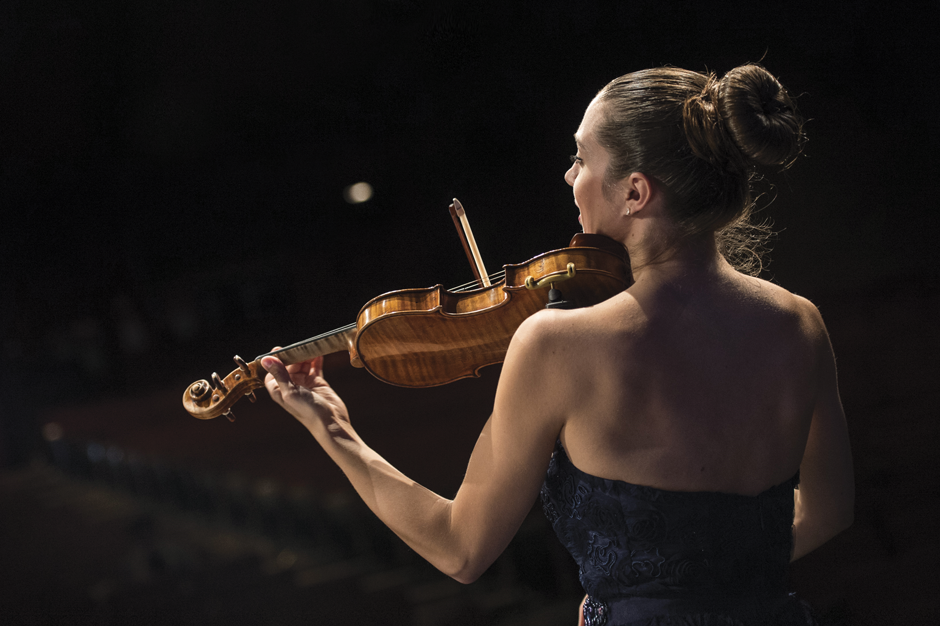 Whatever inspires you can inspire others, forever
Your legacy gift can ensure that visionary artists and leaders realize their potential through the programs at Banff Centre, the only place where so many talented people converge from around the world to learn, collaborate and produce art and ideas that have a lasting impact on our communities.
Your gift can have the impact you want on whatever arts or leadership area has meant the most to you during your lifetime. Whether you want to support musicians or filmmakers, dancers or writers or community leaders, we invite you to create your customized personal legacy at Banff Centre. Your range of possibilities includes supporting artist awards, fellowships for distinguished guest faculty, scholarships for not-for-profit leaders, and much more.
The impact of an endowment
Endowments perform many functions. They enable talented artists to explore new ideas and create innovative works in a nurturing, collaborative environment. They help develop the skills of not-for-profit and community leaders to strengthen their communities.
Endowments provide unique learning opportunities by increasing program participants' access to world-renowned faculty and mentor artists. Other endowments help to maintain artist studios, acquire musical instruments, or build the Walter Phillips Gallery permanent collection.
Give the gift of art and ideas
Planned giving is a powerful way to leave behind a contribution for future generations. It will ensure that generations to come will pursue creativity and innovation, and enjoy Banff Centre facilities and faculty that bring their ideas to life. 
Once you have decided how much you can afford to give, you may wish to consider one of the following types of planned gifts:
Bequest (name The Banff Centre in your will)
Gift of publicly traded securities
RRSPs (name The Banff Centre as your beneficiary)
Planned gifts might provide the donor or estate with certain tax benefits. Banff Centre recommends you seek qualified financial and legal expertise regarding your giving and planned giving options. Information provided by Banff Centre does not constitute legal, financial, or tax advice and should not be relied upon as a substitute for professional advice.
Create a legacy or honour a loved one
Create a legacy or pay tribute to your family member, friend, or colleague while supporting a program area of your choice at Banff Centre. You can contribute an amount of your choice to one of our existing endowment funds — or start a fund of your own. Endowments (named or anonymous) can be established with a minimum gift of $50,000. Such a gift may be made in a lump sum or over an agreed period of years.
Leverage your endowment donation through this federal funding program
When you donate to or create an endowment fund your gift will include an additional federal contribution. This generous support comes from the Endowment Incentives component of the Canada Cultural Investment Fund. 
Donations made before October 30th annually will be included in our annual application. The federal contribution varies annually. In prior years, donors have seen a federal contribution of 40 to 60 cents for every dollar donated through this component.
Banff Centre has over 175 endowment funds. The investment earnings from these funds provide sustainable, enduring support for artists and not-for-profit leaders in our programs. 
You can help an existing endowment to reach the next level, or create one of your own.
Contact Us
To discuss your role in supporting an endowment or making a planned gift, please contact :
Martha Haldenby
Interim Executive Director, Development
Phone: 
(403) 431 0254
Email: 
Martha_Haldenby@banffcentre.ca