Bruce McCulloch & Cathy Jones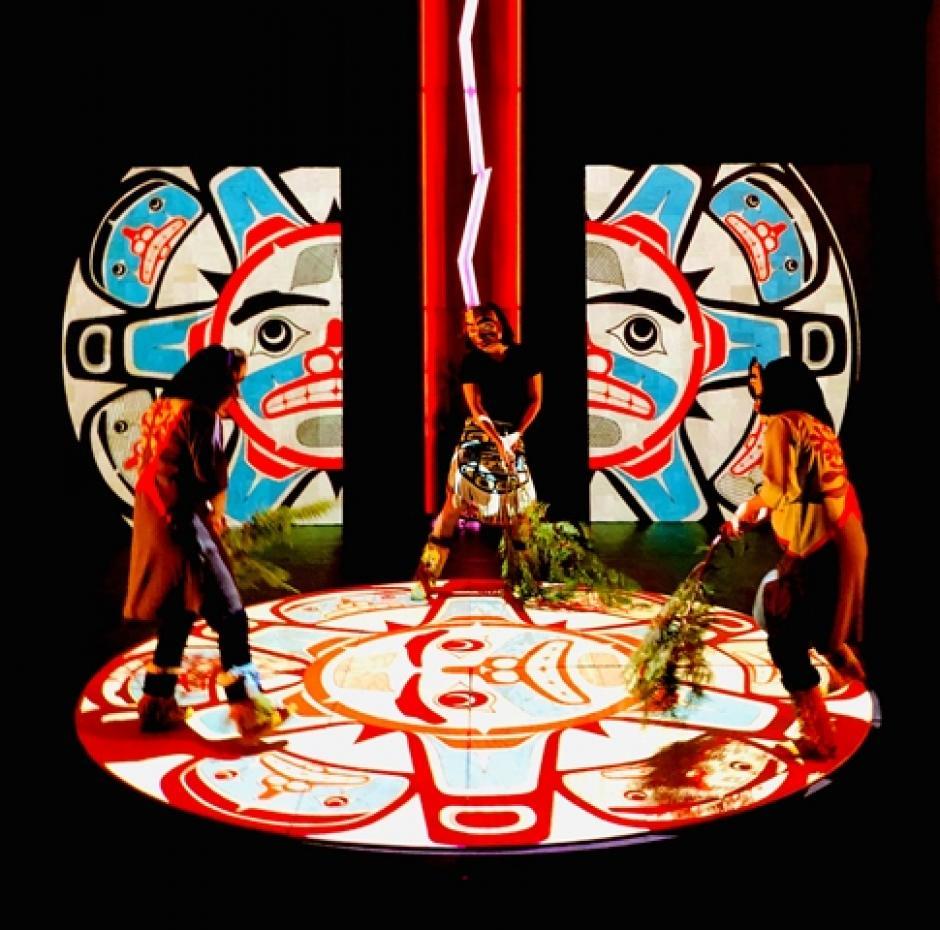 An incredible evening of comedy with two of the Canada's funniest; Bruce McCulloch and Cathy Jones. Take part in an evening of pure hilarity as these two comedians perform one-man (or woman!) shows that will have you keeling over with laughter.
Bruce McCulloch broke with the ground breaking series; Kids In The Hall and has gone on to write, direct, and act in numerous Hollywood films.  
Cathy Jones continues to delight with the hilarious This Hour Has 22 Minutes on CBC television.
The Evenings Performances
Bruce McCulloch - "Tales of Bravery and Stupidity"
"Tales of Bravery and Stupidity" is a one man show that is funny and at times touching. Part stand up, part storytelling it looks at some of the bravely stupid things that Bruce has done, and things we all do as we get ourselves in and out of trouble as we "throw ourselves at life."
Bruce McCulloch has written or performed several one-man shows including Two-Headed Roommate, Jazz Stenographers, Slightly Bigger Cities and most recently The Pink Dot Stories in San Francisco. Bruce has two spoken word/ comedy/ music CDs Shame-based Man and The Drunk Baby Project.
Bruce is a member of the "The Kids in the Hall" who recently returned to T.V. with the series "Death Comes to Town." Bruce spends most of his time in L.A. where he writes and produces for network and cable television. He's also known as the creator of ABC's "Carpoolers." His latest project for Rogers TV, "Young Drunk Punk," is a show inspired by his own life that began airing in January of 2015. Bruce both writes and stars in it.
Bruce has written and/or directed several films including Dog Park starring Luke Wilson, Superstar starring Molly Shannon and Will Ferrell, Stealing Harvard starring Jason Lee and Leslie Mann and Comeback Season starring Ray Liotta. Bruce has also recently acted in episodes of Workaholics and the new season of Arrested Development. His first book, "Let's Start a Riot" was released by Harper Collins in Fall of 2014.
Cathy Jones - "The Impossible Cathy Jones Rides Again!"
Just when you thought life might not be so funny anymore, Cathy Jones hit the stage again with her signature brand of gender-bending, side-splitting comedy straight from the depths of her mind.
Fresh off the heels of her hilarious "Stranger to Hard Work" – "The Impossible Cathy Jones Rides Again!" is a best medicine prescription for a sick f*&#ing world.
Don't miss an evening with this genuinely delightful and deeply funny treasure.