Mordecai Richler: The Last of the Wild Jews | Film Screening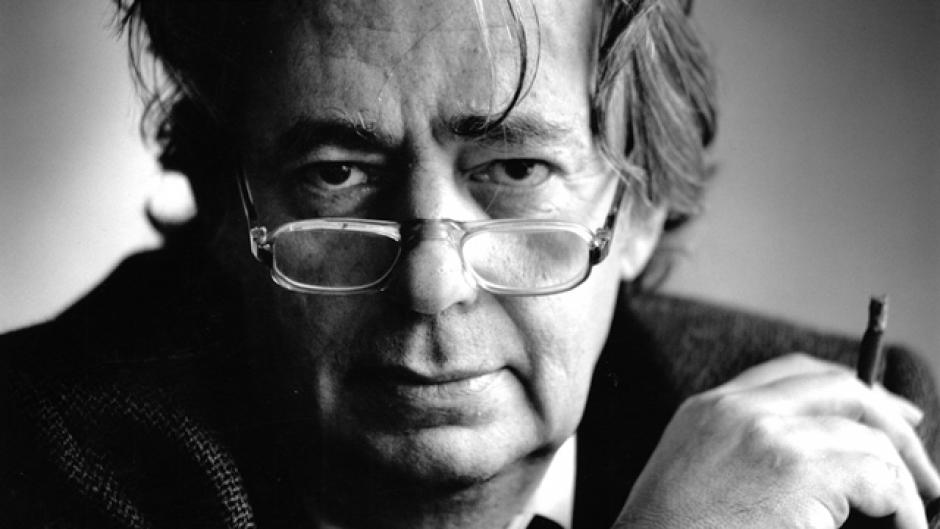 Scripted by Richler biographer Charlie Foran in collaboration with director Francine Pelletier, this film looks at Canadian novelist Mordecai Richler, the man, and the writer, as one of a generation of gifted, angry Jewish writers and intellectuals who dominated much of North American culture in the late 20th century. Best known for The Apprenticeship of Duddy Kravitz and Barney's Version, Richler was born to immigrant parents and raised on a heady mix of Talmudic teachings and comic book superheroes. Richler was a natural agitator and provocateur and, like his famous American counterparts Saul Bellow, Irving Layton, Lenny Bruce, Philip Roth, and Norman Mailer, possessed the courage to rattle the complacent and the sacred.
Charlie Foran will be on hand at the screening to discuss the writing of his book Mordecai: The Life & Times and the making of the film.  Foran is the author of 11 books, including 5 novels.  He moves between fiction and non-fiction, and has published a wide array of journalism.  He has also run a not-for-profit, and was president of PEN Canada, the human rights organization. He lives in Toronto and is currently writing a book of essays.