Summer Music Series: World Premieres by Sofia Jernberg & Imani Uzuri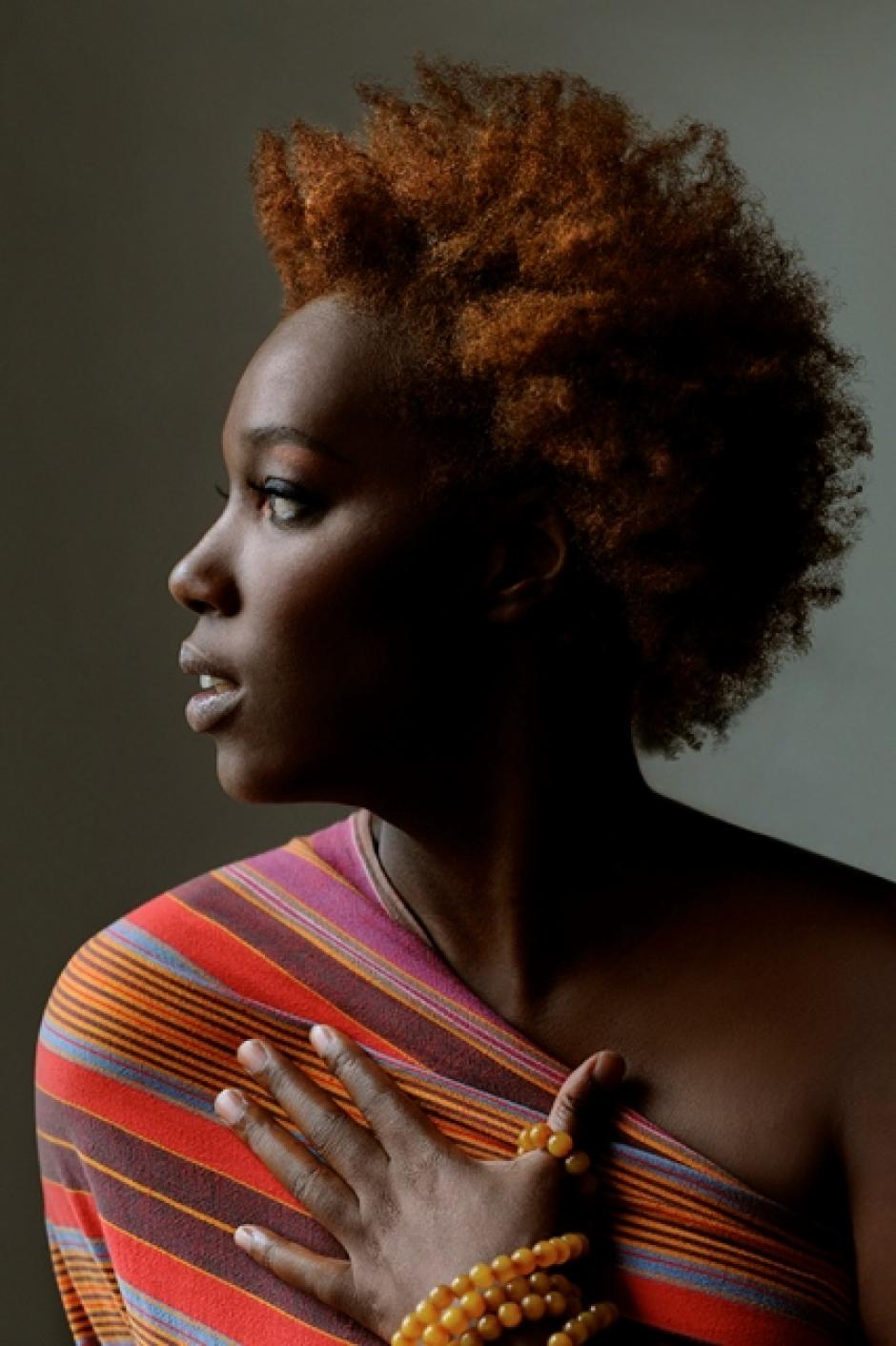 For the 2018 Summer Music Program, Banff Centre has commissioned an extraordinary 12 new works!  This new music will make an indelible impact on the contemporary music scene and will involve the Banff Centre participants and Faculty in the most important process of the musical world: the creation of new art. 
Sofia Jernberg is a Swedish singer and composer, born in Ethiopia in 1983. She grew up in Sweden, Ethiopia and Vietnam, and is currently based in two cities: Oslo, Norway and Stockholm, Sweden. Sofia is active in a wide field of music. She co-leads and composes for modern jazz octet Paavo and contemporary quartet The New Songs. Sofia has performed Arnold Schönberg's "Pierrot Lunaire", and sang Salvatore Sciarrinos "Lohengrin" in 2014. One of her deepest interests as a singer is to develop the "instrumental" possibilities of the voice.
Imani Uzuri is a vocalist, composer, librettist, and conceptual artist called "a post modernist Bessie Smith" by The Village Voice. She composes, performs, and/or curates interdisciplinary works including ritual performances, vocal compositions, experimental theatre, performance art, theatre compositions, works for chamber ensembles, festivals, musical theatre works, and sound installations. Her work has been presented at international venues/festivals including Performa Biennial, Joe's Pub, Blue Note, France's Festival Sons d'hiver, Winter Jazz Festival, Harlem Stage, London's ICA, Metropolitan Museum of Art, Molde Jazz Festival, The Public Theater, Ecstatic Music Festival, Carnegie Hall, The Kitchen, and MoMA (Museum of Modern Art). Her work has been called "stunning" by Vulture and she has been praised in The New York Times for her "gorgeously chesty ruminations".
Join us for a pre-Concert talk at 6:45 p.m. in the Bentley Chamber Music Studio.