Adventure Bound: Hans Gmoser Film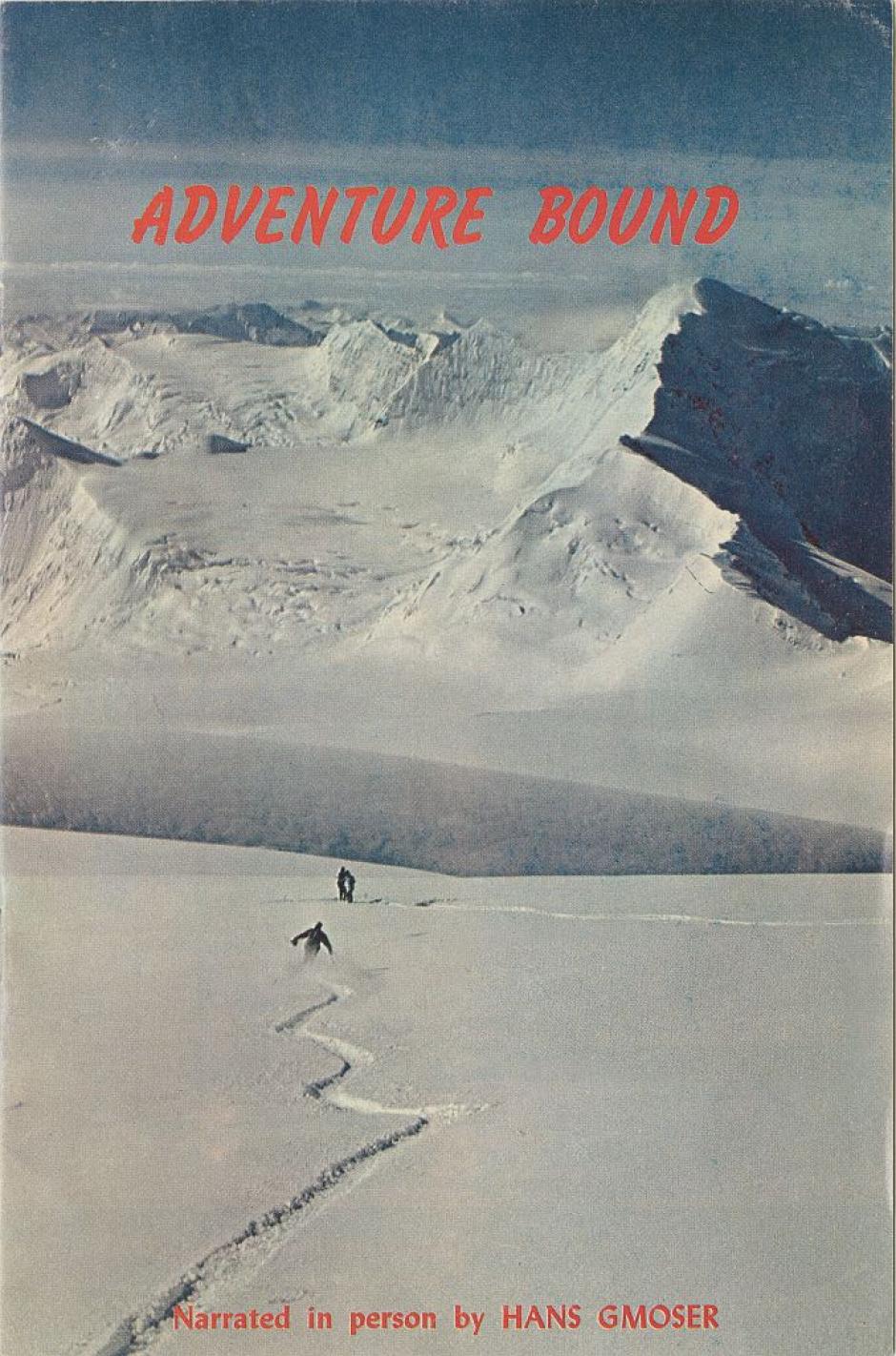 The central tale of this film is a ski expedition to the Bugaboo Mountains, Hans' first ski expedition to the range. The film also features an expedition to the base of Mount Logan, clips of American ski resorts and a return to the Bugaboos for a rock climb of Snowpatch Spire.
In partnership with Banff Centre Mountain Film and Book Festival. 
Cash bar.
Purchase tickets here.