Art Break: If the river ran upwards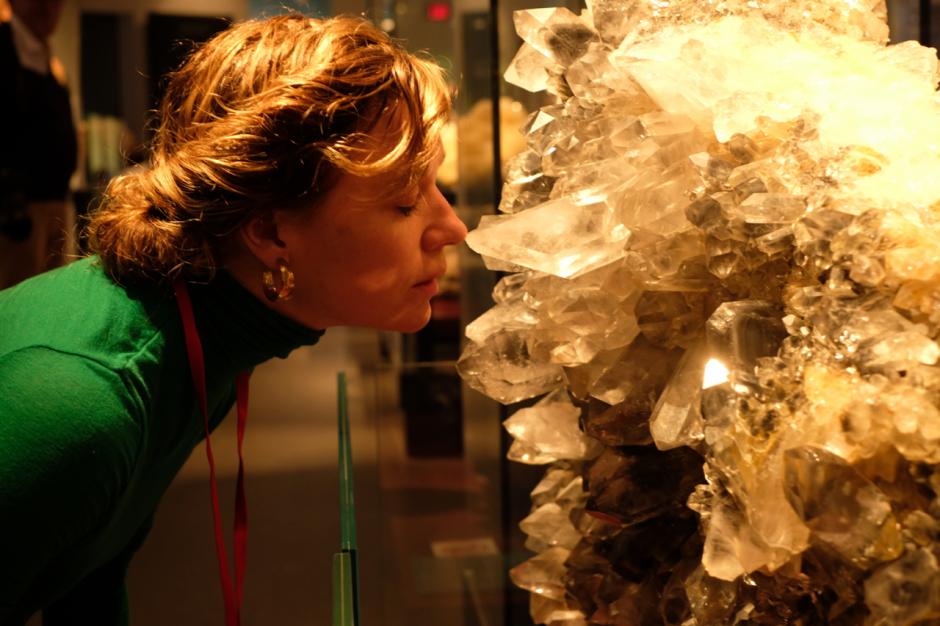 Join artist Diane Borsato and exhibition curator Jacqueline Bell for a lunchtime tour of, If the river ran upwards, the summer exhibition at Walter Phillips Gallery.
If the river ran upwards reflects artists' engagements with regions across the Americas that have been sites of industrial activity. Working across mediums, materials and processes, the works locate the ethical orientations and directions for ecological justice from within the nexus of communities, ecologies or knowledges of a region.