Tyshawn Sorey's Autoschediasms for Creative Orchestra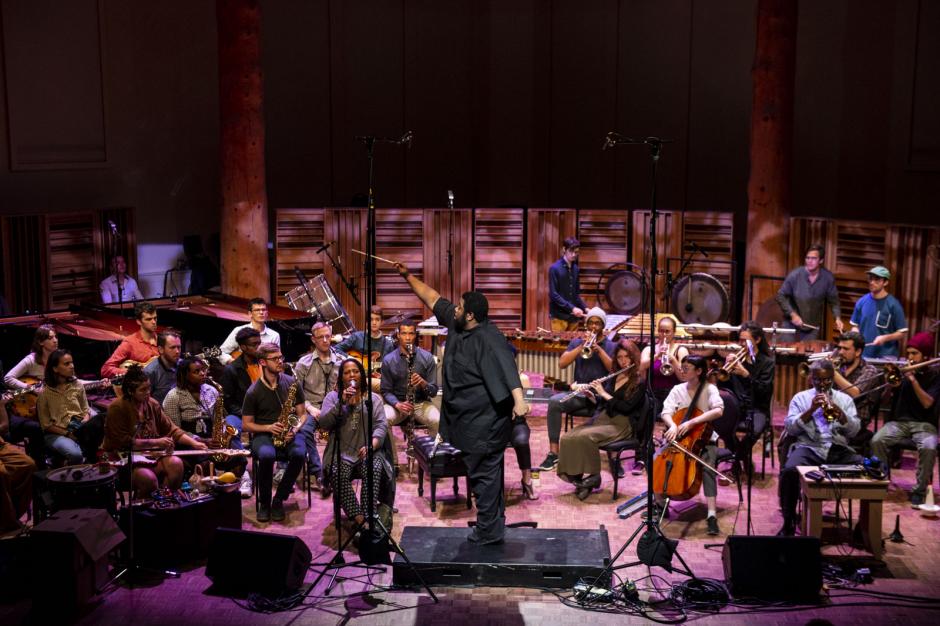 Conducted improvisations with Tyshawn Sorey and participants from the International Workshop in Jazz and Creative Music.
TD Bank Group is the generous lead supporter of the
Banff International Workshop in Jazz & Creative Music.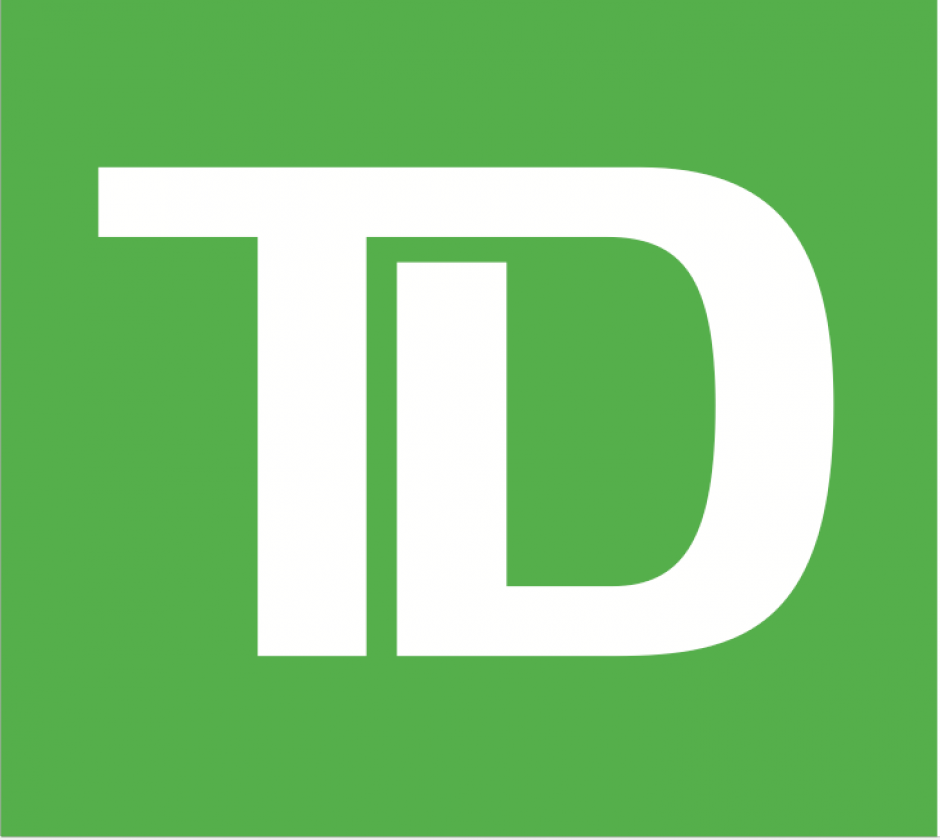 Tyshawn Sorey
Tyshawn Sorey is a composer and musician whose music assimilates and transforms ideas from a broad spectrum of musical idioms and defies distinctions between genres, composition, and improvisation in a singular expression of contemporary music. Sorey was recently named a 2017 MacArthur Fellow and a 2018 United States Artists Fellow. The Spektral Quartet, Ojai Music Festival, International Contemporary Ensemble (ICE), Miller Theater, PRISM Saxophone Quartet, Opera Philadelphia, Carnegie Hall, and Jack Quartet, among many other ensembles and venues, have commissioned his works. He has also released six critically acclaimed recordings that feature his work as a composer, conductor, multi-instrumentalist and conceptualist. As a collaborator he has performed and recorded with many leading creative music figures and contemporary/new music ensembles such as Roscoe Mitchell, Steve Coleman, Muhal Richard Abrams, Vijay Iyer, Anthony Braxton, Ensemble Intercontemporain, John Zorn, Wadada Leo Smith, Butch Morris, Myra Melford, George Lewis, the Lucerne Festival Players, Ikue Mori, WildUp Ensemble, Steve Lehman, Claire Chase, and Marilyn Crispell, among many others. Sorey is an Assistant Professor of Music at Wesleyan University, specializing in creative improvised and avant-garde musical performance practices.