The Banff Centre Connection: Exhibition of Artists' Books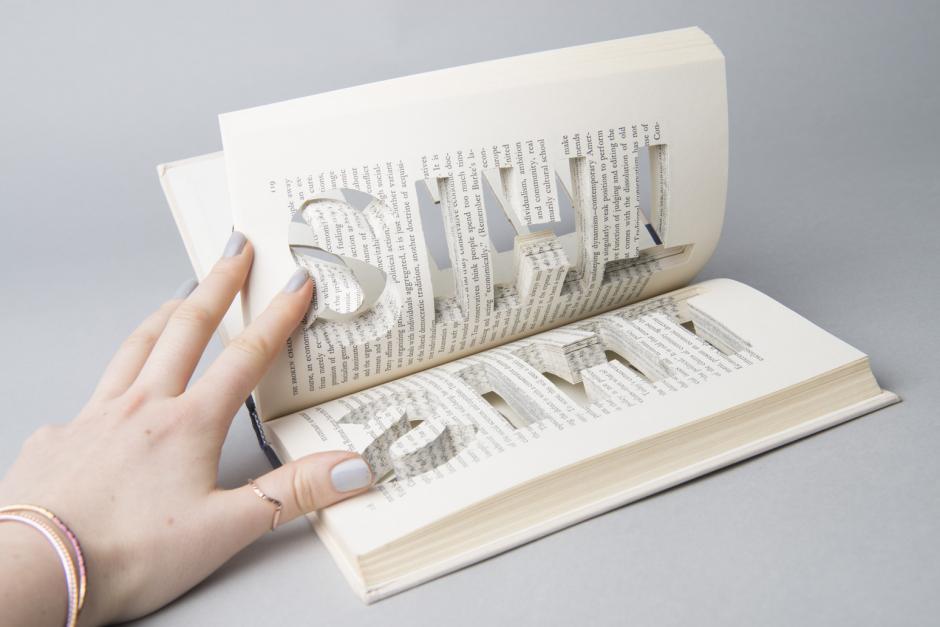 Over the past few decades, artists individually and collectively, have been creating artists' books during their residencies. These art objects exemplify the collaborative, creative, and  interdisciplinary spirit of the Banff Centre . Tourism, colonialism, ecology and love are some of the reoccurring themes found in these works. Come check out the artists' books, one of the most unique collections the Banff Centre has to offer in the Project Space Gallery.
Opening: Tuesday, February 26th from 5:00pm-7:00pm.
Interact with the artists' books: Friday, March 1st from 2-4pm.
Refreshments will be provided.