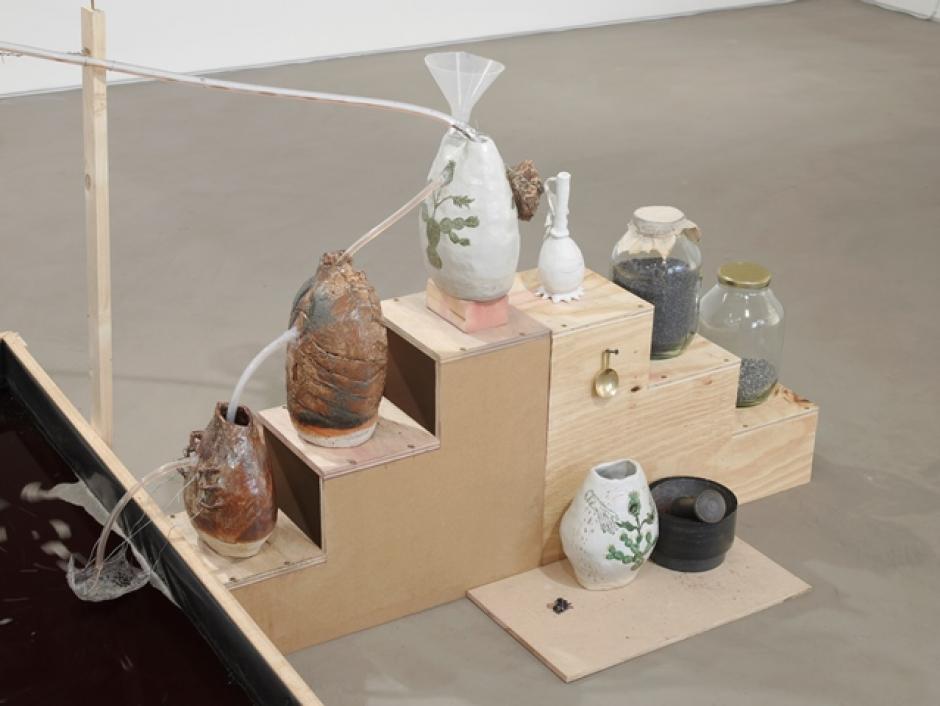 Banff Gallery Hop is a monthly initiative dedicated to bringing together galleries, museums, and arts related businesses to create an enhanced visitor experience which fosters understanding, appreciation and promotion of arts, culture, and heritage in Banff.

Walter Phillips Gallery will be open from 12:00 p.m. – 5:00 p.m. for the Gallery Hop with a tour of our current exhibition, A materialist history of contagion at 2:00 p.m.

In the exhibition, Los Angeles-based artist Candice Lin traces the material history of colors and their global circulation as exotic commodities entwined with the legacies of plantation economies and colonial expansion.