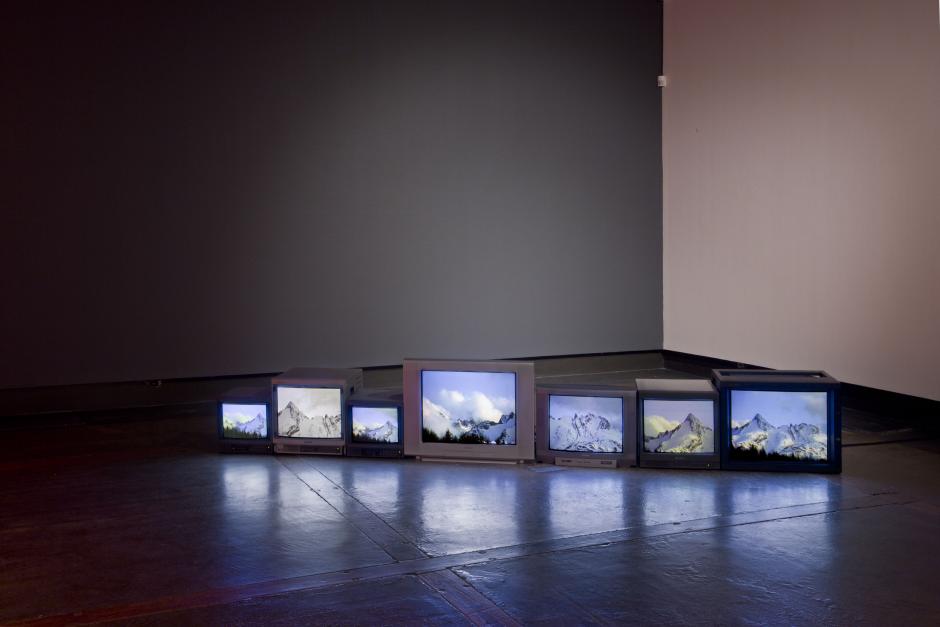 Banff Gallery Hop is a monthly initiative dedicated to bringing together galleries, museums, and arts related businesses to create an enhanced visitor experience which fosters understanding, appreciation and promotion of arts, culture, and heritage in Banff. 
Walter Phillips Gallery will be open from 12:30 p.m. – 6:00 p.m. for the gallery hop with a tour of our current exhibition Carry Forward, curated by Lisa Myers at 2:00 p.m.
The term "carry forward" suggests passing or transferring something on to the next generation, yet also refers to taking account of gains and loss. Some values can be traced through records and paperwork, yet others are elusive, sustained in fragments, memories, stories, knowledge, and place. This exhibition brings together artworks that propose different modes of understanding how realities are registered, contested, and even fabricated within the framework of an archive.