Banff Public Town Hall: 2026 Winter Olympics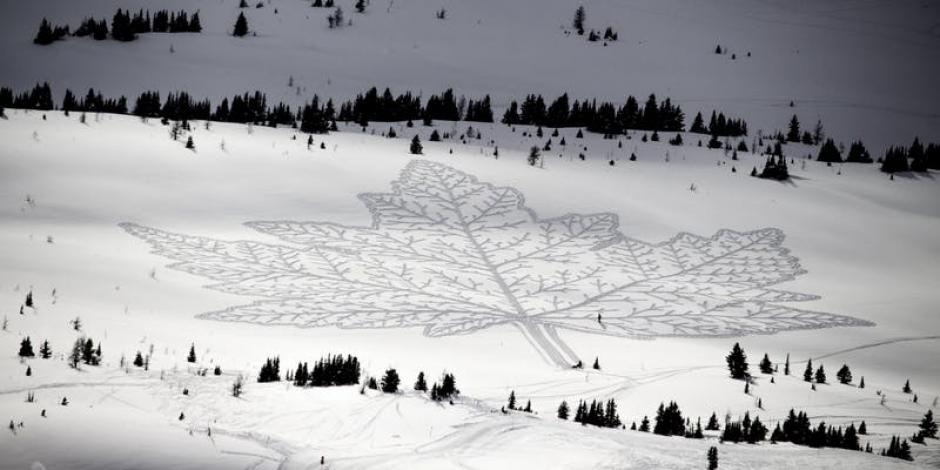 The Olympic and Paralympic Games present unique opportunities to accelerate, leverage and enhance our shared goals. By working together, we can build legacies into the planning for a 2026 Winter Games in Calgary that support a collective vision for our city, province and country, now and into the future.
Calgary 2026 Committee invites you to a public information session on October 28, 2018 regarding the Calgary 2026 Draft Hosting Concept. This information session is open to anyone who may be interested in the Olympic and Paralympic Bid. We ask that you RSVP as there will be limited capacity.
A downloadable copy of the draft hosting plan is also available at: www.calgary2026.ca.