Best of the Festival – Awards Night and Films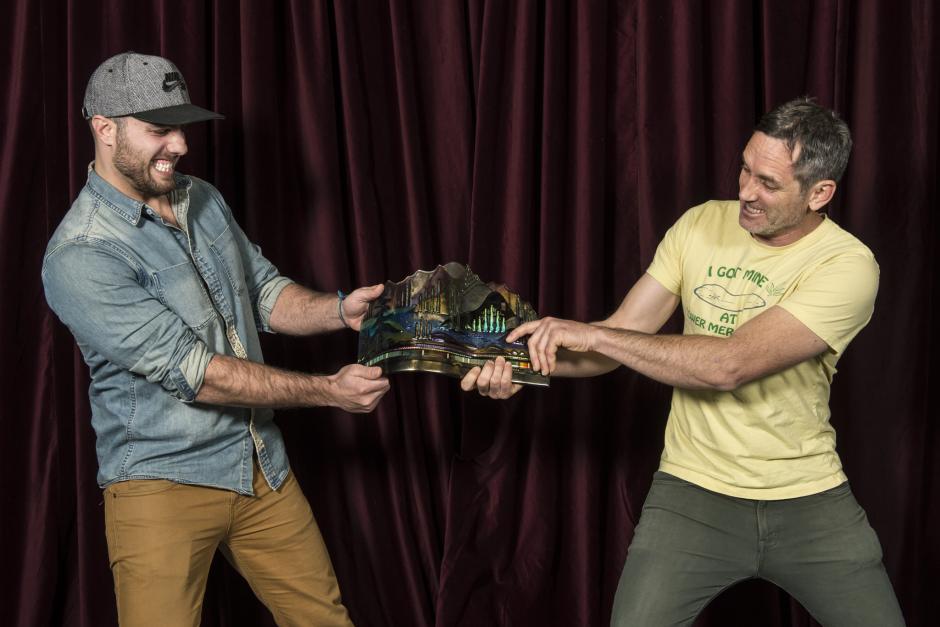 It's a thrilling night not to be missed! The international film jury announces the Mountain Film Competition award winners and will re-screen many of the winning films.
Book this event as part of the Festival Passport and save $2 per ticket.