The Best of the Festival: Piano to Zanskar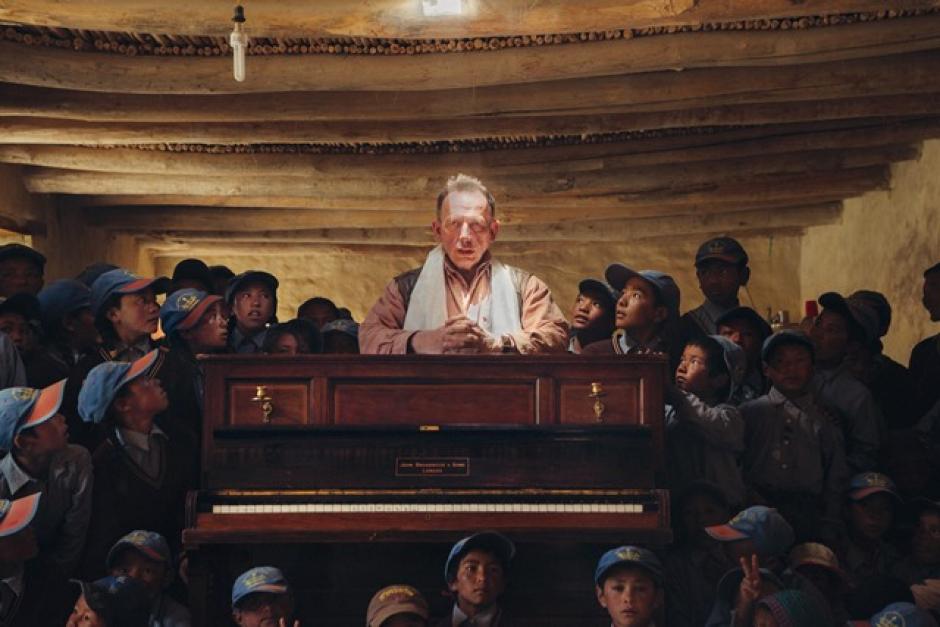 Join us the last Thursday of every month for screenings of award-winning films from the 2019 Banff Centre Mountain Film and Book Festival. 
7 p.m. and 10:15 p.m.
January 30: Featuring Piano to Zanskar (85 minutes) , 2019 Grand Prize
See full description below. 
On sale at the Lux Cinema Banff box office or online at luxbanff.com
Upcoming award-winning films: 
February 27 – Home, Best Mountain Feature
March 26 – Into the Canyon, Best Film Exploration and Adventure 
April 30 – Artifishal, Best Film Mountain Environment and Natural History
Related Films
Facing his future in retirement, "sitting in deck chairs and eating lemon drizzle cake", 65-year-old piano tuner, Desmond O'Keeffe, decides instead to take on the most challenging and perilous delivery of his four decade career: transporting a 100-year-old, 80-kilogram, upright piano, from bustling London to the remote heart of the Indian Himalayas.
​​​​​​​*in person attendance