BILTC's 2019 Distinguished Author in Conversation about Writing and Translation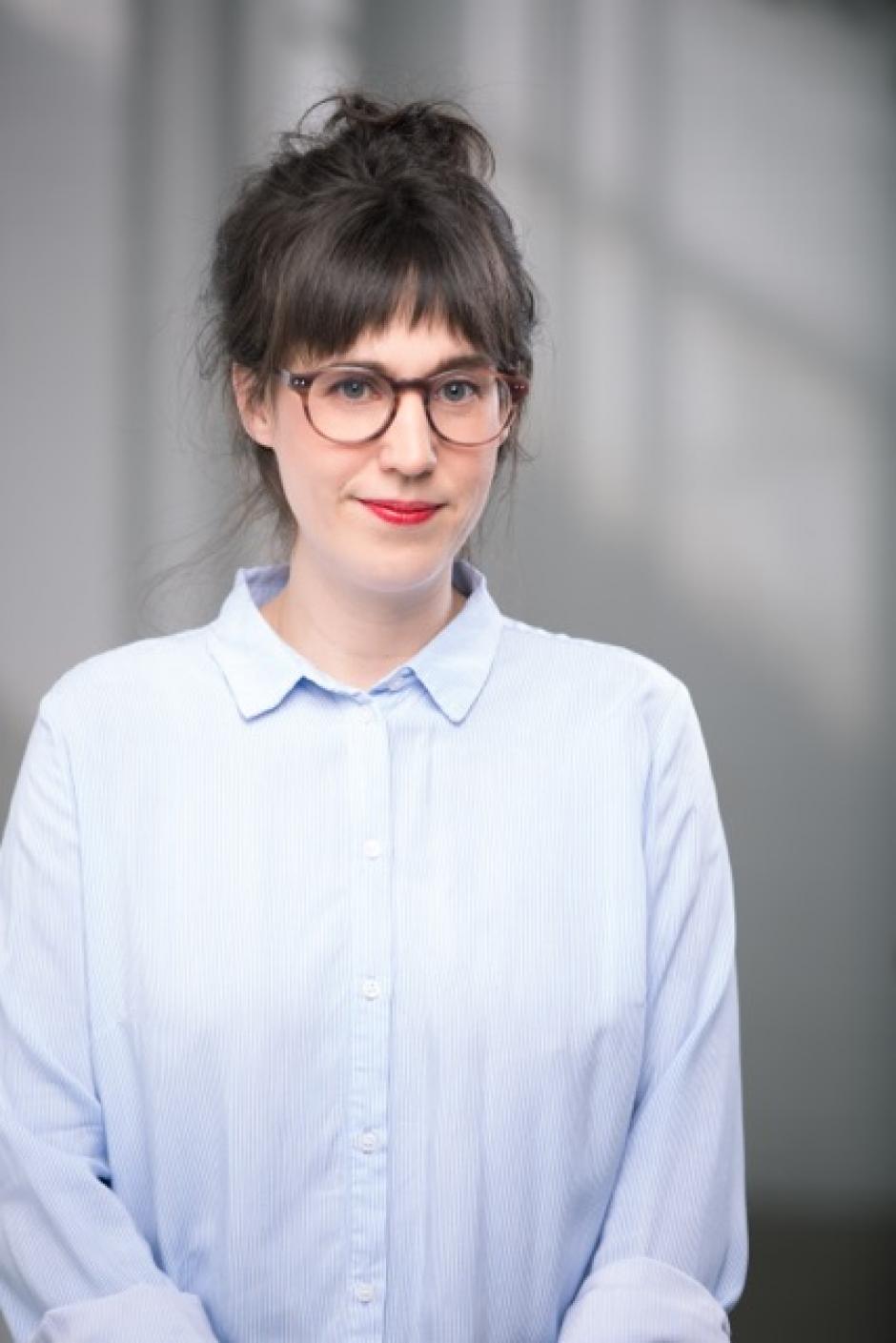 Join Banff International Literary Translation Centre's Distinguished Author, Canadian Author and Actor, Sarah Berthiaume for a dynamic conversation about contemporary writing and translation.
2019 Distinguished Author
Sarah Berthiaume
Formally trained as an actress at Option Theatre Lionel Groulx, Sarah Berthiaume is also a playwright and a screenwriter. In 2013 her play Yukonstyle, opened simultaneously at Montréal's Théâtre d'Aujourd'hui and at Paris' Théâtre de la Colline, before other productions followed in Brussels, Innsbruck, Heidelberg, Toronto, Rome, and Beyrouth. The piece garnered much praise and was awarded the Sony Labou Tansi Student Prize. Sarah is also the author of The Flood thereafter, Dead Cities, Nous habiterons Detroit, Antioche, and Nyotaimori.
Sarah's writing is inspired by the texture and atmosphere of places. She is interested in derelict towns, abandoned land, and post-industrial cities; she reclaims these locales by poeticizing them. Her style is a balance of raw dialogue and poetic lyricism inspired by magical realism. She likes to use different narrative styles, often combining stylistic elements of fairy tales, theatre, and literature in the same work.