BILTC Distinguished Author featuring Lee Maracle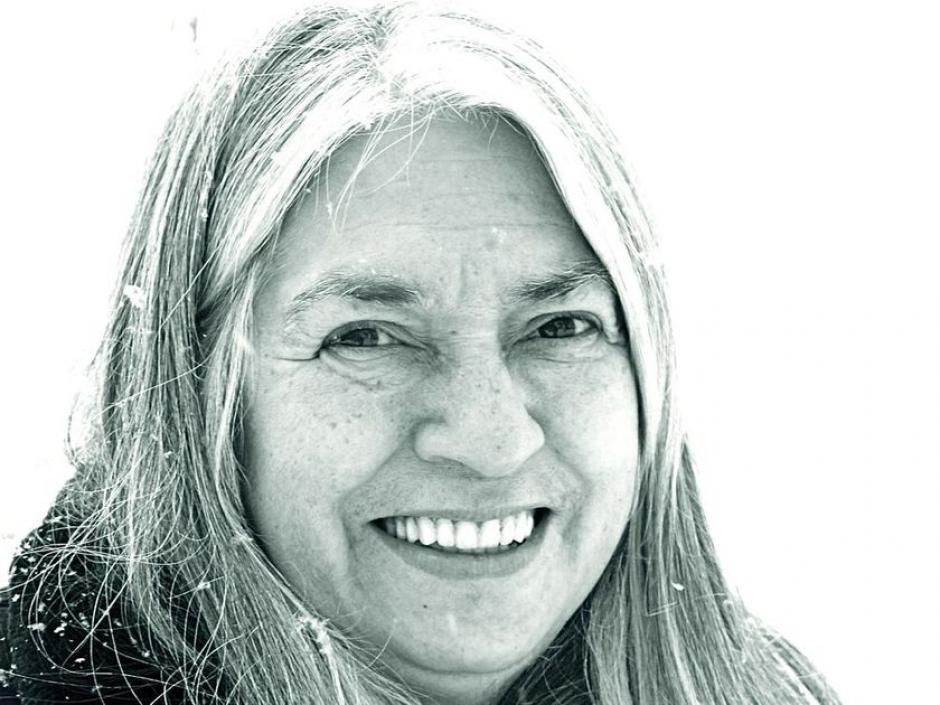 Celebrate an evening with Lee Maracle who is the 2018 Distinguished Author for Banff Centre's International Literary Translation Centre.
Lee Maracle is a Sto:Loh nation; grandmother of four and mother of four who was born in North Vancouver, BC. Her works include the novels, Ravensong, Bobbi Lee, and Sundogs; short story collection, Sojourner's Truth; poetry collection, Bentbox; and non-fiction work I Am Woman. She was a Co-editor of My Home As I Remember and Telling It: Women and Language Across Cultures, editor of a number of poetry works, Gatherings journals and has been published in dozens of anthologies in Canada and the U.S. An award winning author and teacher, she is currently a mentor for Aboriginal Students at University of Toronto where she teaches indigenous studies. Ms. Maracle acts as the Traditional Cultural Director for the Indigenous Theatre School and also functions as the schools part-time cultural instructor.