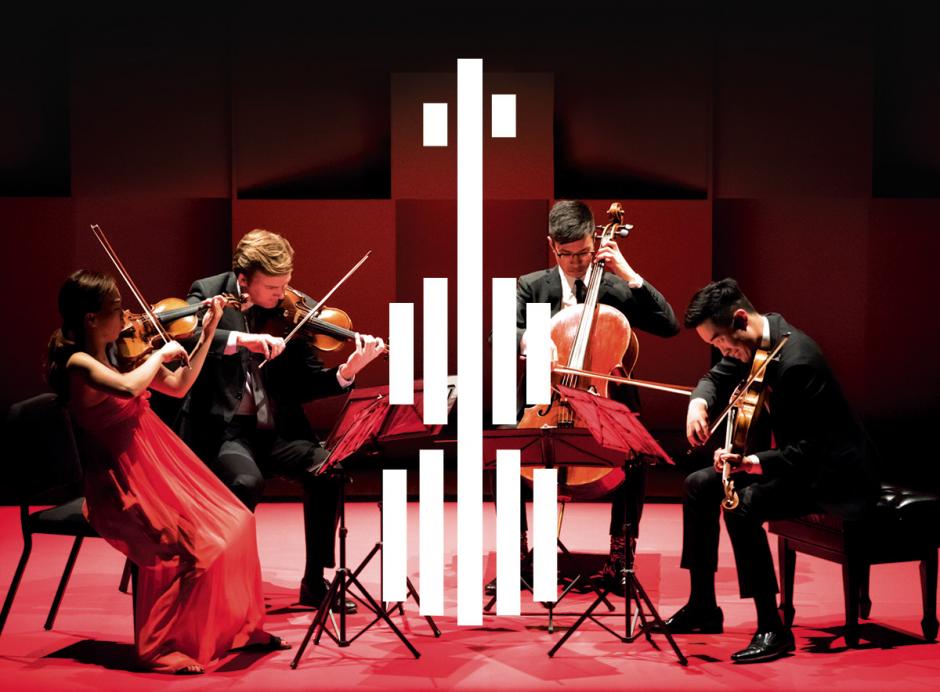 The three finalists will be announced late evening on August 31, and they will perform a quartet by Beethoven at the finals on Sunday September 1 at 2 p.m.
The winning quartet and performance prizes will be announced following jury deliberation after the end of the Finals concert. Winners will also be announced via Banff Centre social media channels an online at banffcentre.ca/bisqc. 
 
Passports are tailored to our audiences who do not require accommodation or meals, passports allow you to experience it all!
Includes reserved seating to all performances and access to all lectures and special BISQC events.
Book online or through Banff Centre Box Office at 1-800-413-8368.
View package and passport details.