BISQC Concert 6: Romantic Round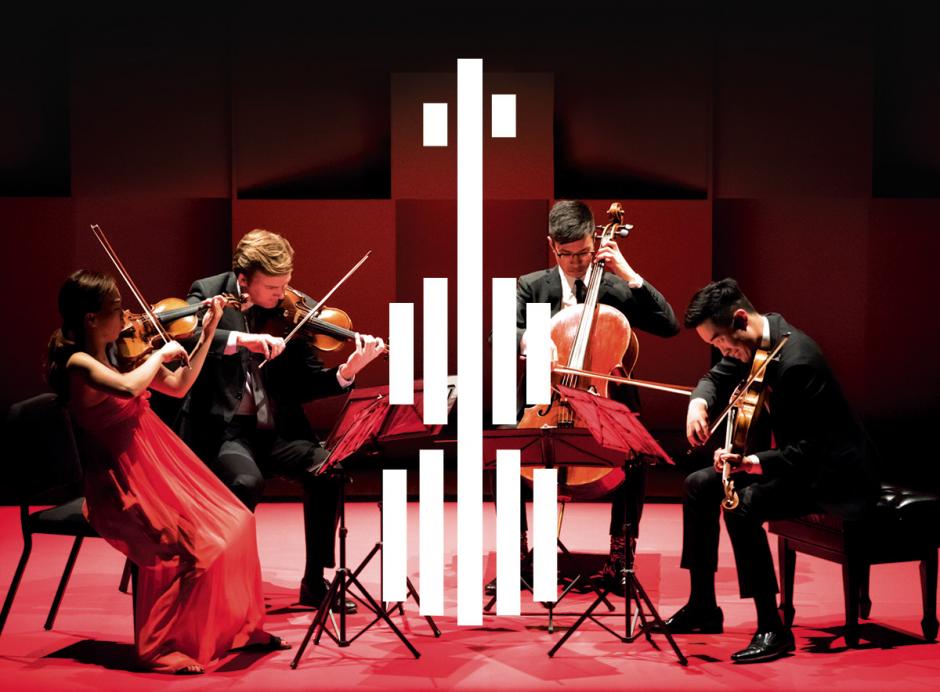 Three quartets perform a complete quartet from the romantic or nationalistic repertoire.
Vera Quartet (Spain/USA)
Maurice Ravel: String Quartet in F Major
Quatuor Elmire (France)
Felix Mendelssohn: String Quartet No. 6 in F minor, Op. 80
Intermission
Viano String Quartet (Canada/USA)
Claude Debussy: String Quartet in G minor, Op. 10 
 
Passports are tailored to our audiences who do not require accommodation or meals, passports allow you to experience it all!
Includes reserved seating to all performances and access to all lectures and special BISQC events.
Book online or through Banff Centre Box Office at 1-800-413-8368.
View package and passport details.