BISQC Concert 9: Alumni Concert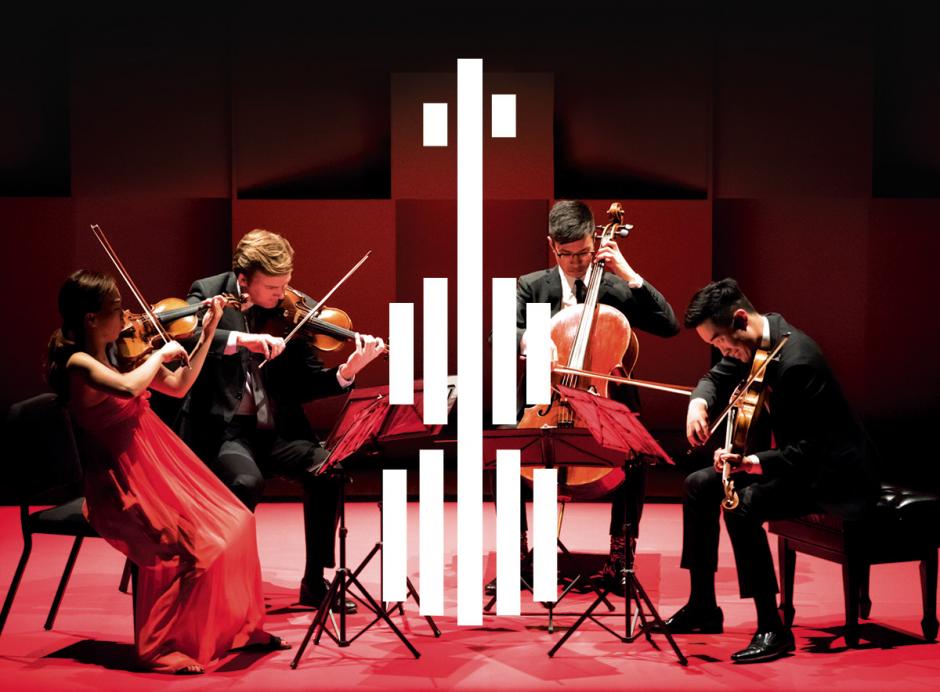 Alumni Concert featuring 2016 First Place Laureates, Rolston String Quartet.
Rolston String Quartet with Nicolas Namoradze
Piano Quintet in F minor
César Franck (1822-1890)
Molto moderato quasi lento – Allegro
Lento con molto sentimento
Allegro non troppo ma con fuoco
Pianist and composer Nicolas Namoradze, whose performances have been hailed by critics as "sparkling …sensitive and coloristic" (New York Times) and "simply gorgeous" (Wall Street Journal), came to international attention in 2018 upon winning the triennial Honens International Piano Competition in Calgary, Canada – the largest piano prize in the world. The Calgary Herald called him "unparalleled" and "a pianist's pianist" writing: "the refinement of his playing was of international standard, and everywhere his interpretative skills commanded attention and admiration." Namoradze's upcoming activities include debut recitals at Carnegie Hall (New York), Wigmore Hall (London) and Konzerthaus Berlin, recordings on the Honens and Hyperion labels, and performances with orchestras such as the London Philharmonic.
In partnership with Honens
INTERMISSION
Nobuko Imai, Adrian Fung and Rolston String Quartet
String Sextet in D minor "Souvenir de Florence", Op. 70            Pyotr Ilyich Tchaikovsky
                                                                                                              (1840-1893)
Allegro con spirito
Adagio cantabile e con moto
Allegretto moderato
Allegro con brio e vivace
Passports are tailored to our audiences who do not require accommodation or meals, passports allow you to experience it all!
Includes reserved seating to all performances and access to all lectures and special BISQC events.
Book online or through Banff Centre Box Office at 1-800-413-8368.
View package and passport details.