Blue Rodeo ** SOLD OUT! **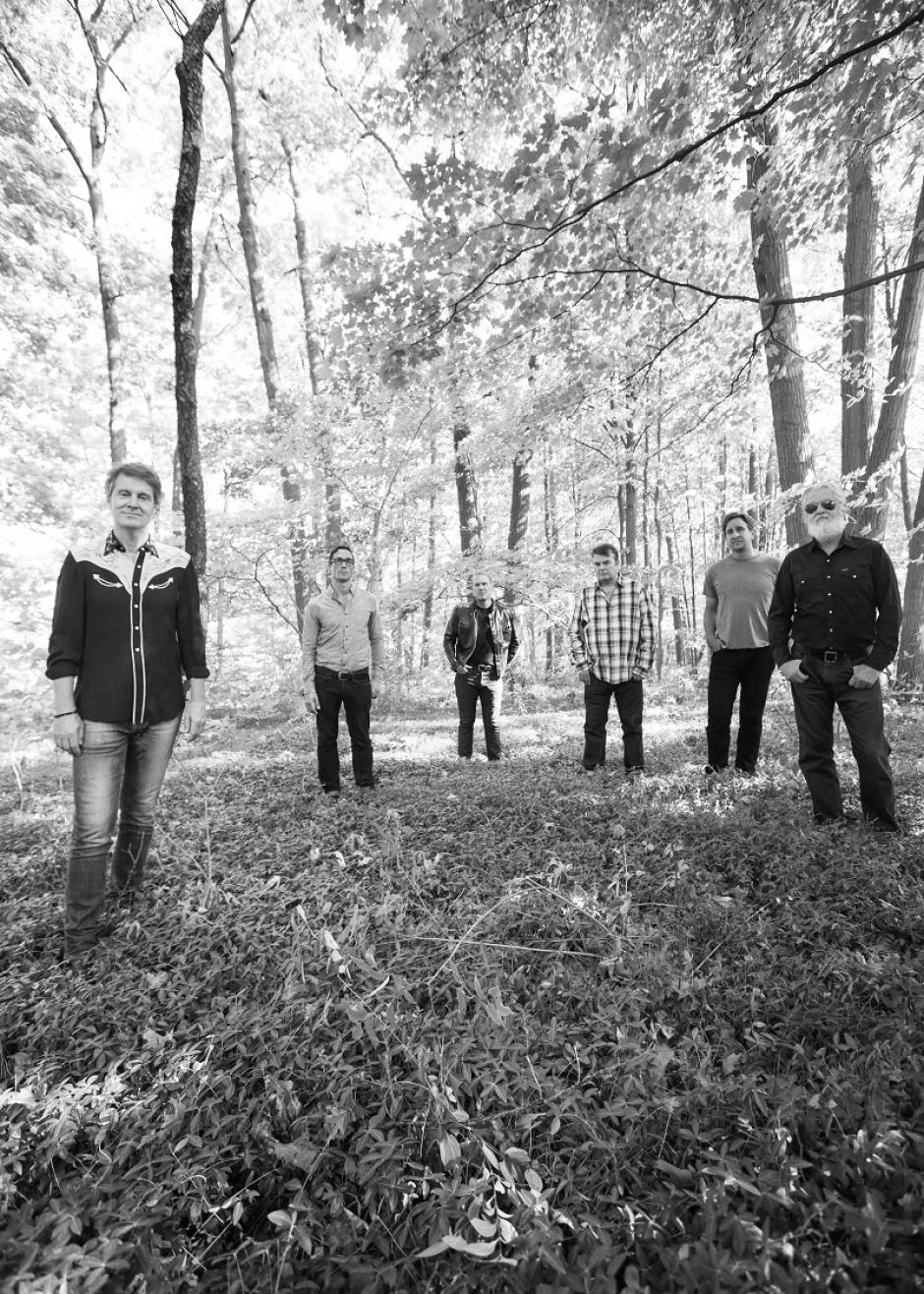 Get your tickets early, Blue Rodeo's annual show sells out each year!
Blue Rodeo is an iconic Canadian country rock band formed in 1984 in Toronto, Ontario. Spanning nearly three decades, Blue Rodeo has sold in excess of four million records and won an unprecedented 11 JUNO Awards, establishing themselves as one of the premier groups in Canadian music history.
Big Rock is the official beer and cider supplier of the Shaw Amphitheatre 

Opening Performance
John Wort Hannam
In 2001, John Wort Hannam quit his teaching job and spent 10 months depleting his savings while sat at his kitchen table, wearing a lucky hat, writing his first ten songs.  Seventeen years later, with a few feathers in that lucky hat that include a JUNO nomination and a Canadian Folk Music Award for Best Album of the Year, he's touring a new band, new songs, and his seventh full-length recording Acres Of Elbow Room.