Body Weather Workshop Presentation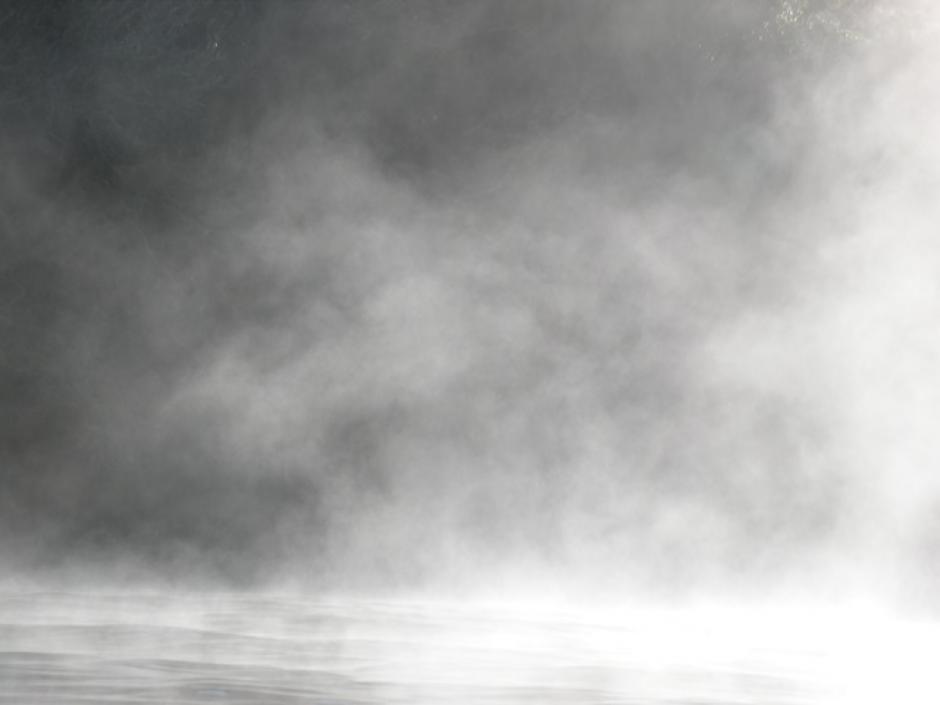 Victoria Hunt on the Body Weather Workshop:
This workshop will gather together ten First Nations creators in a process of dialogue, exchange and physical practice. Our physical training will be rooted in Body Weather, working with the body as energetic potential within a physical and sensory field. Body Weather cultivates a conscious relation to states of change, porous and permeating. Body Weather considers the body as a constantly changing environment within a greater environment - always in flux. We will sharpen our senses to these finely tuned processes and cycles. 
We are our inheritance. We are our perspectives. We are our imagination. We are bearers of time and relationship. We come into being in the space between. We will explore how these qualities arise in and around us, and how the body can be danced by them. 
Alongside this, we will work with the Maori concept of whakapapa (that which binds us to all things living and non-living, our mountains, rivers, blood, soil and to the cosmos) and Mauri (life force), sharing stories that we consider to be culturally sacred, as well as concepts and ideas to which we feel accountable. Instead of seeking solutions based in concepts of subject versus object, we  will explore the landscapes around us, allowing them to reveal our process to us. 
Together, we will enter a creative mist. Within that mist we will find thresholds of becoming, unbecoming, almost becoming, transformation, and leaving. We will witness and keep watch. We will honour the different perspectives in the room, understanding that each position reveals that possibility of new knowledge. We will inhabit different perspectives at once. We cannot know in advance what it is that we will make together. It will need all of us to reveal it.
Artist Biography
Victoria Hunt
Victoria Hunt is an Australian-born interdisciplinary performance artist, living on Gadigal land, Sydney, Australia. Her work is philosophically liminal, inter-cultural and focuses on the female in Maori cosmology and history, providing a contemporary context for stories that remain untold or have been distorted through processes of dispossession. Central to her work is to reinstate the power of Indigenous creativity and knowledge. She is a founder member of the BodyWeather performance company De Quincey Co. since 1999 and has performed in over 40 productions. Her award winning works, Copper Promises: Hinemihi Haka, Day of Invigilation, Dancing the Dead: A Performed Conversation and Tangi Wai...the cry of water, have been presented in numerous festivals nationally and internationally. In 2016 Victoria was awarded the Rex Cramphorn Theatre Fellowship. She is a proud Te Arawa, Ngati Kahungunu, Rongowhakaata woman with Irish, English and Finnish ancestry. ~ www.victoriahunt.com.au ~