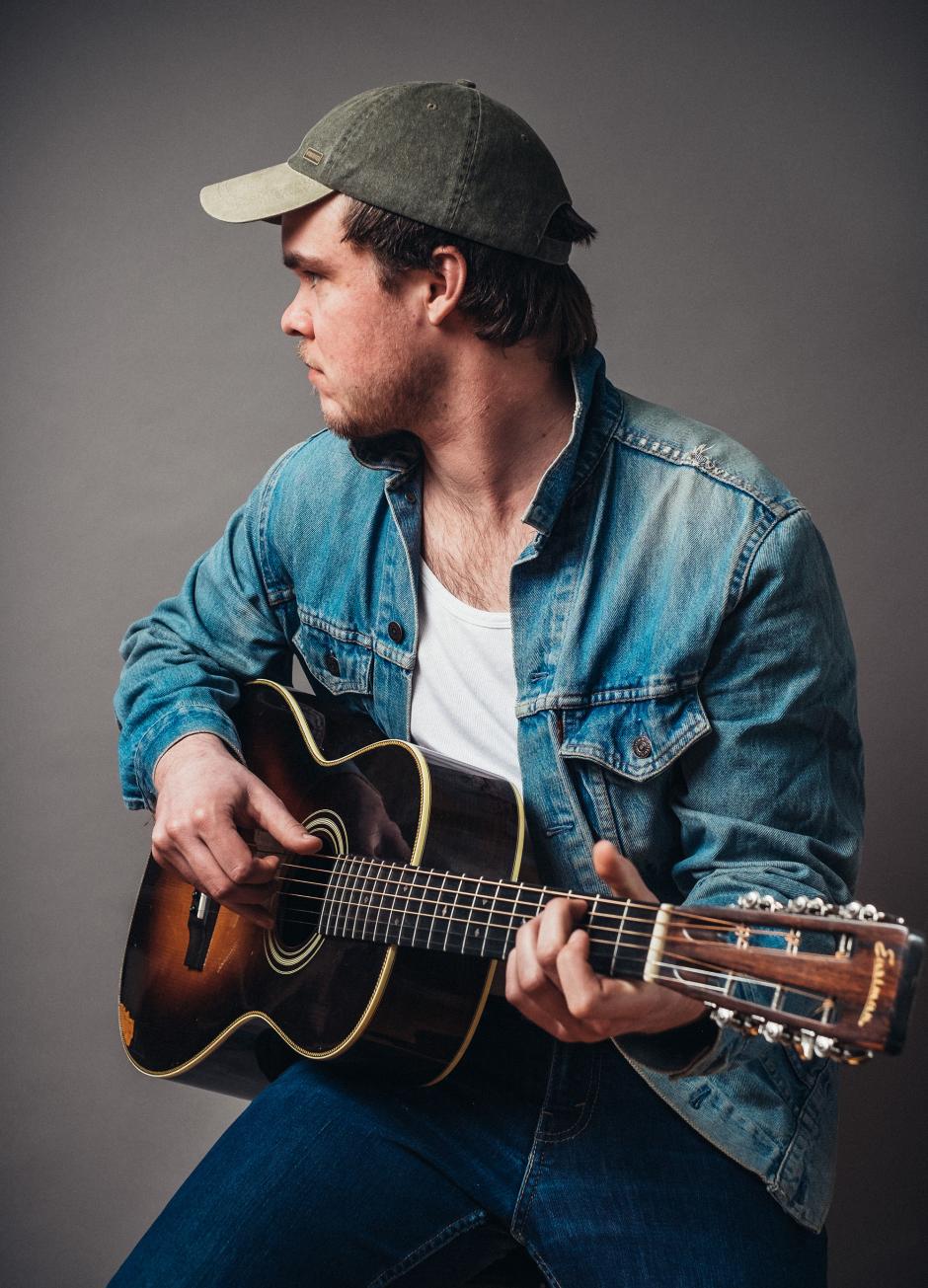 See this storyteller perform nostalgia-inducing Canadiana tinged with an understated beauty that defines Canada's great artists. 
Edmonton based singer-songwriter Braden Gates released his fourth album in 2018 and his musical career is on the rise! Already considered to be an inspiring artist, he has received two nominations from the Canadian Folk Music Awards: 'Emerging Artist of the Year' and 'Contemporary Album of the Year'.
Writing layered songs that bounce from those that brim with emotional depth and stark imagery to those that find the humour in life, Gates has quickly created a body of work that is impressive for its sheer volume, given his age. More importantly, his growing audience is consistently moved by the poignancy and the poetic turns that bind much of his material together. The touchstones of his talents are many and his influences run from traditional forms of roots music to the best of contemporary singer-songwriters, many of whom he continues to study.
His influences include some of the greatest storytellers, luminaires such as Guy Clark, Townes Van Zant, John Prine, and Todd Snider.
 
"Beyond any specific tune, Gates' gifts as a wordsmith, or his talents arranging fine melodies for acoustic strings, there's an intangible quality to the man's work — call it sincerity — that makes you want to listen. His tunes remind you again why we're all called to explore art at some time or other, for that sense of sharing the common human experience."