Celebrating Indigenous Peoples: Moose-Hide Bracelet Workshop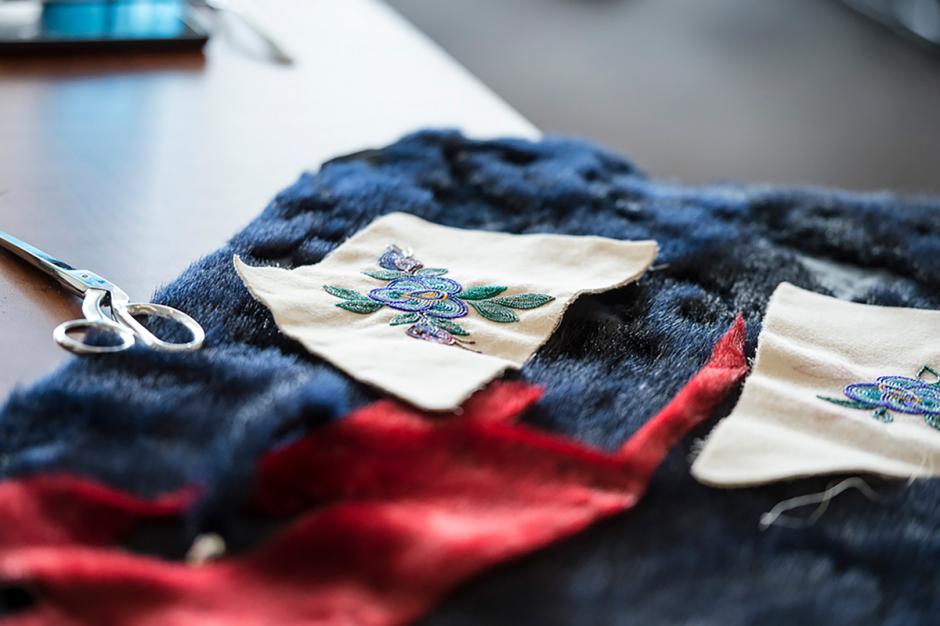 You are invited to join us in celebrating Indigenous Peoples throughout the month of June at Banff Centre. Make your own double-wrapped beaded Moose Hide bracelet.
Led by Dene Chipewyan artist Suzan Marie, this beginner-level all ages activity encourages artistic exploration and conversation about the ways in which we create wearable art.

All materials provided. Everyone is welcome.
Class size is limited, registration recommended.

Participants may register online or email Public_Programs@banffcentre.ca to register for classes.

Banff Centre would like to acknowledge the Alberta Foundation for the Arts and Heritage Canada for their ongoing support of these workshops. 
With support from: