Chantel Astorga, Anne Gilbert Chase – and Films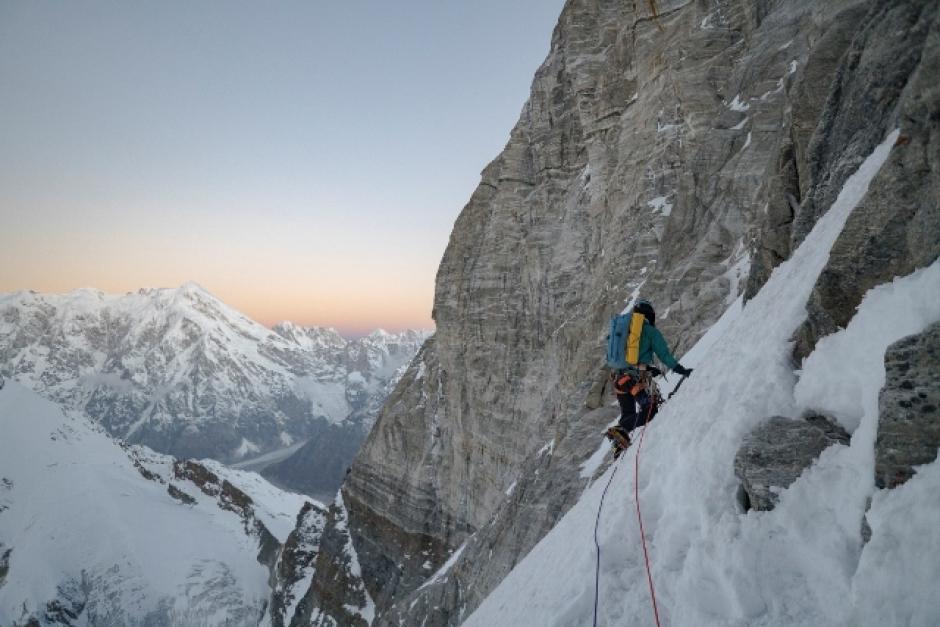 Chantel Astorga and Anne Gilbert Chase are amongst the top alpinists in the world. Over four days they made the first female ascent of the 2,700-metre Slovak Direct on Denali. Following their Alaskan expedition they journeyed to the Indian Himalaya where, along with Jason Thompson, they made the first ascent of the unclimbed Southwest face of Mt. Nilkath. They received a special mention at the 2018 Piolets d'Or for their innovative climb. The dynamic duo joins us on the Banff stage for a look into the tough and unrelenting world of high alpine ascents.
Presentation followed by the announcement of the 2019 John Lauchlan Memorial Award recipients, and Festival films. 
Films will be announced online October 4.
Book this event as part of the Festival Passport and save $2 per ticket.