A Charlie Brown Christmas featuring The Jerry Granelli Trio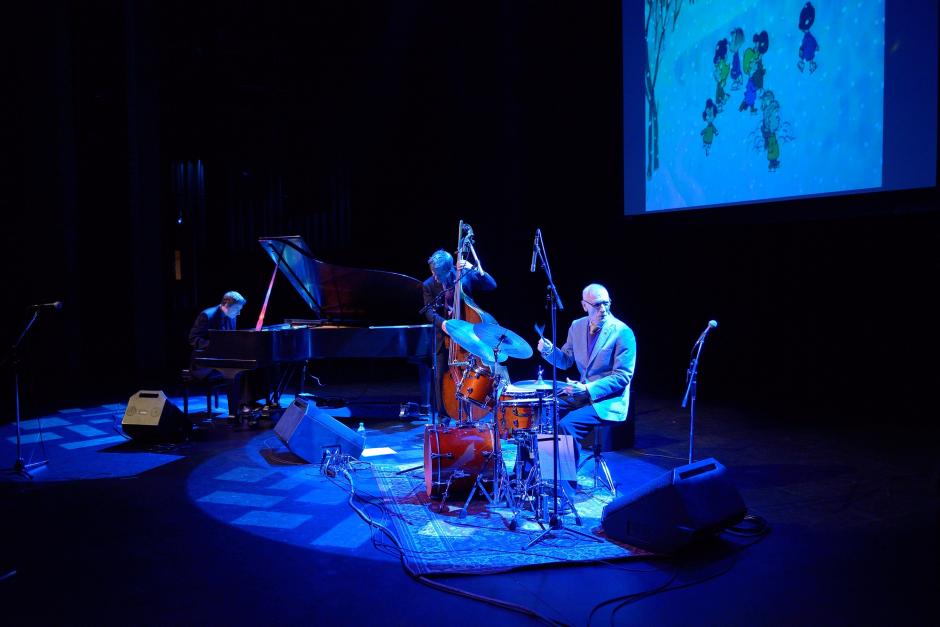 Full of hopeful messages and holiday cheer, don't miss this classic Holiday concert at Banff Centre!
Jerry Granelli stands on stage and tells the story of how it, all of it, almost never happened. Somehow disaster was averted at every turn and the magic of the music, of Charlie Brown, the vision of Vince Guaraldi, persevered. It is, today, undeniably a classic, a part of the canon. It was 1965; drummer Jerry Granelli, the newest member of the Vince Guaraldi Trio, with Fred Marshall on bass went into a San Francisco studio one afternoon. In just a three-hour session they recorded the soundtrack for a scrappy little animated Christmas special featuring the Peanuts gang. 
A Charlie Brown Christmas went on to become a triple-platinum holiday classic that still ranks in the top Christmas album sales over five decades later. The soundtrack is in both the Grammy Hall of Fame and the Library of Congress National Recording Registry.