Climbing Through Barriers – and Films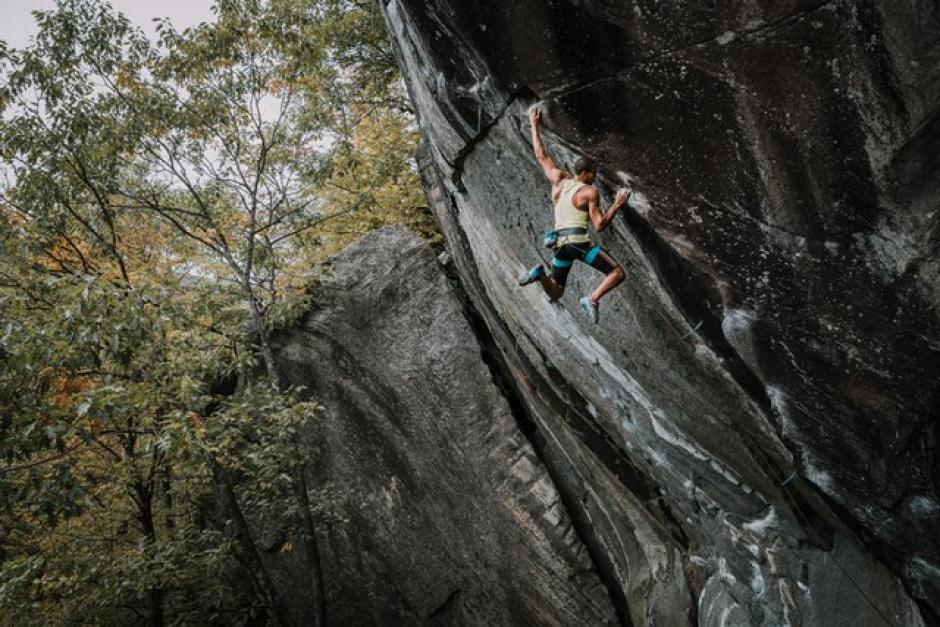 What if you found yourself in love with the outdoors but there was no one who looked like you or who you could relate to? What if you felt so out of place in a culture you were drawn to that you felt the outdoors wasn't really designed for you or your family? Would you be able to reach your potential if you felt no support from your community?
Climbing mentors Kai Lightner (professional climber), Mikhail Martin (Brothers of Climbing), Erynne Gilpin (Indigenous Womxn Climb), and Bethany Lebewitz (Brown Girls Climb) are working to bring diversity to climbing and they are bridging gaps so that we can celebrate an outdoor community where everyone is included.
This panel discussion will be hosted by James Edward Mills.
Presentation followed by Festival films. Films will be announced online October 4.
The Summit of Excellence Award will also be presented. 
Book this event as part of the Festival Passport and save $2 per ticket.