Commemorate Truth & Reconciliation: Tomson Highway, Rebecca Cuddy, Sarain Fox, and more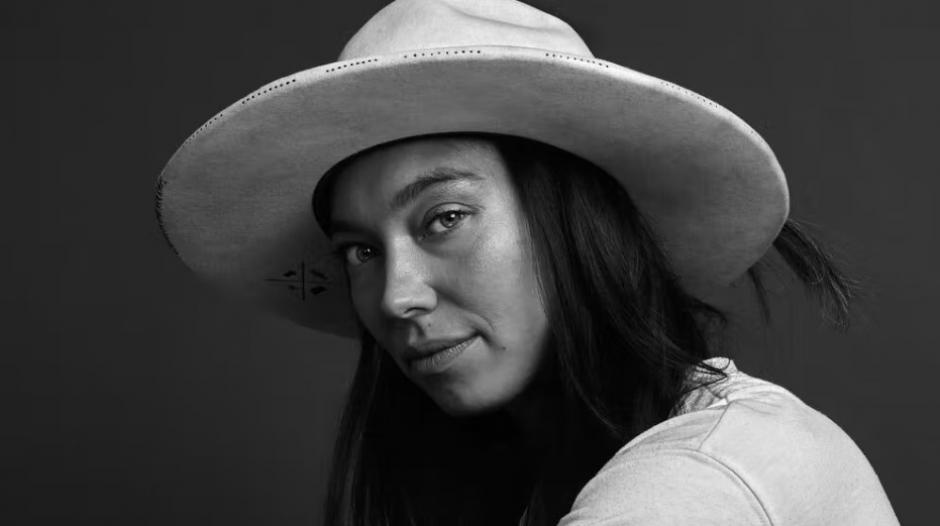 The Royal Conservatory starts the new Koerner Hall concert season by honouring the lives and knowledge of Indigenous people. Dancer, storyteller, and activist Sarain Fox guides an evening that includes Juno Award nominee Nimkii; then Rebecca Cuddy sings a song cycle by composer Ian Cusson and poet Marylin Dumont (all Métis) accompanied by the New Orford String Quartet and Philip Chiu; and Tomson Highway unveils his irreverent and freewheeling "Cree Country" band with singer Patricia Cano. Co-curated with Denise Bolduc.
This event will be livestreamed for free on Friday, September 30 via RoyalConservatory.live. Click here to tune in online at 5pm PT / 6pm MT / 8pm ET.