Open Concert: Concert in the 21st Century Faculty and Participants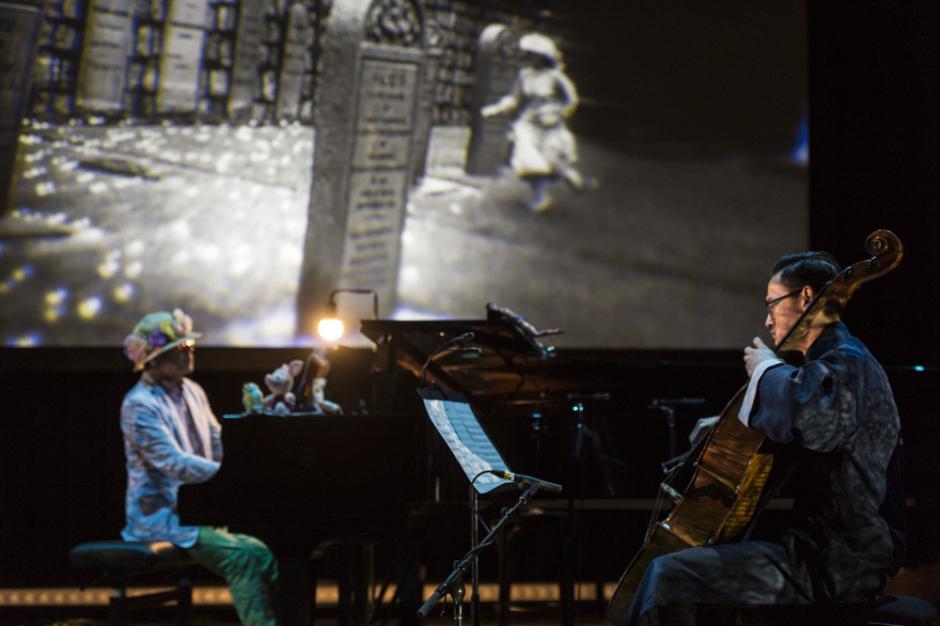 Experience the work of participants of the Concert in the 21st Century program curated by Pedja Muzijevic, and join them in exploring new ways to present classical and contemporary music.
An hour long program starts off with the joyous Mendelssohn Viola Quintet and is followed by a combination of music and poetry spanning 5 centuries. This evening of refined performances will then conclude with one of Mozart's most beloved string quartets.
Program
Felix Mendelssohn : Allegro vivace from the Quintet for 2 violins, 2 violas and cello, op. 87 (1845)
McKenna Quintet
Chansonnier de Jean de Montchenu : Three Intabulations (cca 1470)
Katelyn Clark, harpsichord
Samuel Beckett : something there (1974)
Daniel Pettrow, actor
Shulamit Ran : East Wind (1988)
Paul Hung, flute
Samuel Beckett : thither (1976)
Daniel Pettrow, actor
Heinrich Ignaz Franz von Biber: Passacaglia (1676)
Katie Hyun, violin
Wolfgang Amadeus Mozart : String Quartet K. 387 (1782)
Andara String Quartet