Craig Childs and Frank Wolf – Book Program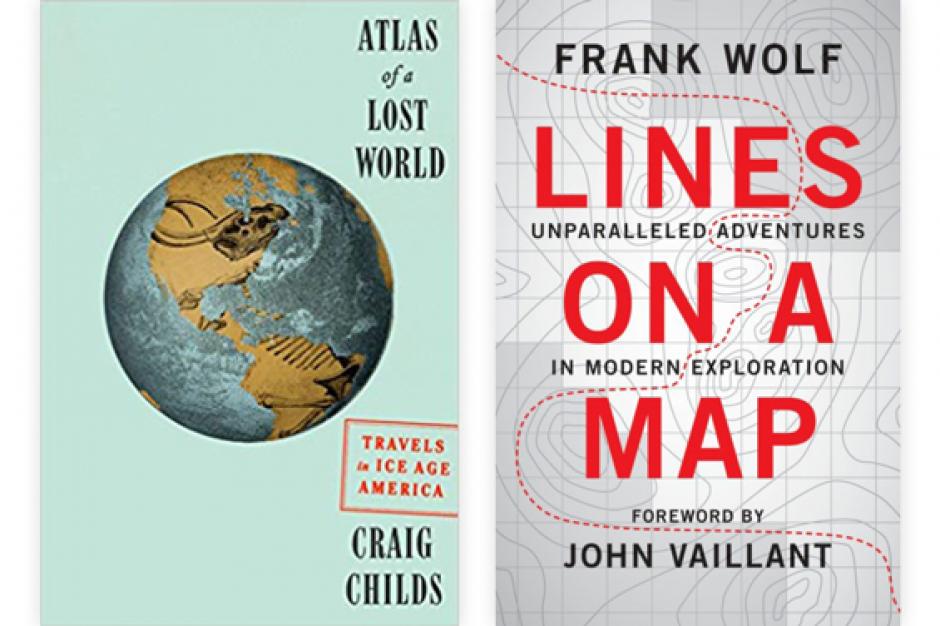 Craig Childs
Atlas of a Lost World
Author and adventurer Craig Childs has followed ancient migration routes on foot, pursuing early Pueblo passages across the Southwest and the paths of first peoples into the Americas during the late Pleistocene. He brings to Banff his latest work, Atlas of a Lost World: Travels in Ice Age America.
Frank Wolf
Lines on a Map
Capturing two decades of adventure, Lines on a Map is an entertaining collection of travel journalism by renowned adventurer, writer, filmmaker, and environmentalist Frank Wolf – whose expeditions include being the first to canoe across Canada in one season, and cycling 2000 kilometres in winter from Dawson to Nome on the Yukon River.
Book signing to follow presentation.
Book this event as part of the Festival Passport and save $2 per ticket.