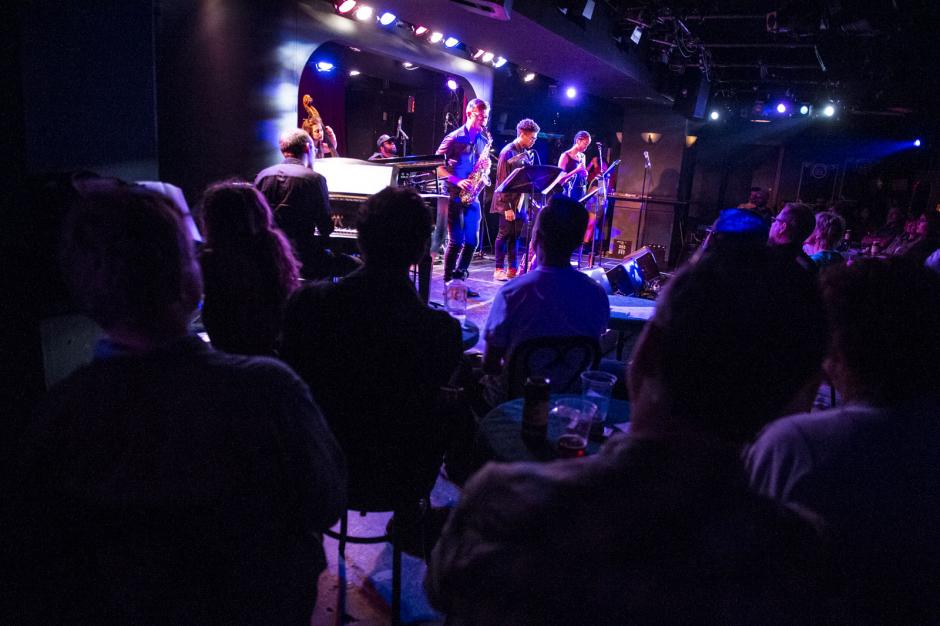 Emerging musicians from the International Workshop in Jazz & Creative Music program perform with their internationally acclaimed mentors in evenings of experimentation.
TD Bank Group is the generous lead supporter of the
Banff International Workshop in Jazz & Creative Music.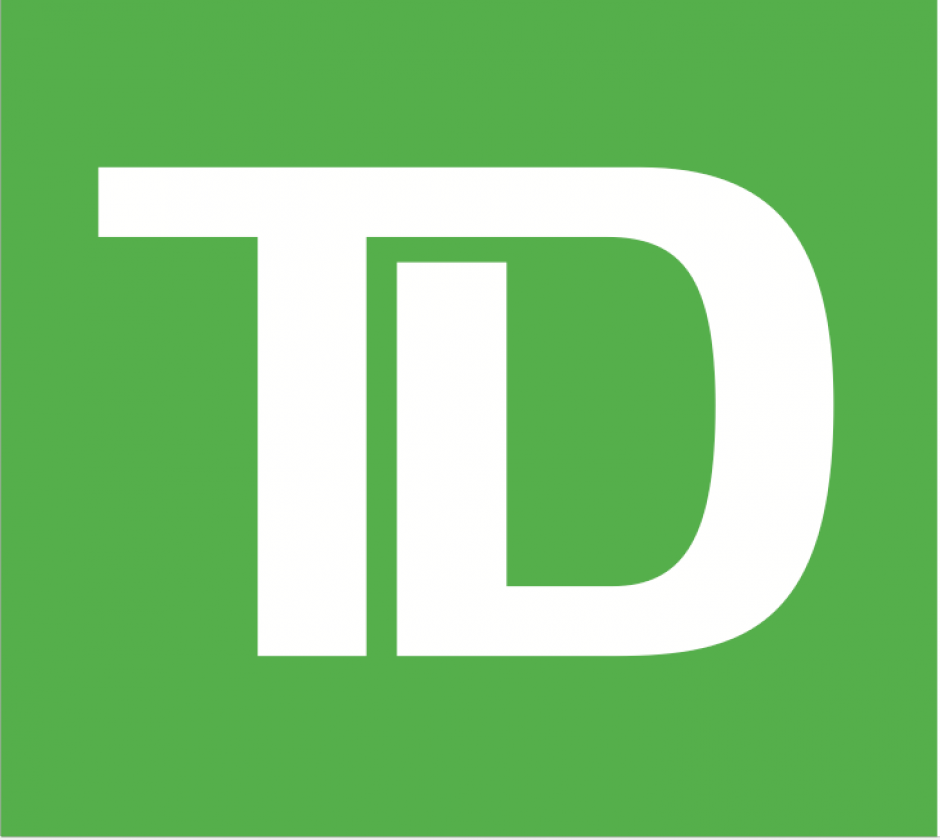 Vijay Iyer
Composer-pianist VIJAY IYER (pronounced "VID-jay EYE-yer") has carved out a unique path as an influential, prolific, and shape-shifting presence in modern music. He was described by Pitchfork as "one of the most interesting and vital young pianists in jazz today," by the Los Angeles Weekly as "a boundless and deeply important young star," and by Minnesota Public Radio as "an American treasure." He received a MacArthur Fellowship, a U.S. Artists Fellowship, the Doris Duke Performing Artist Award, and the Alpert Award in the Arts. He was recently voted the 2018 Jazz Artist of the Year in the DownBeat International Critics' Poll (his fourth time receiving that honor), and the 2018 Artist of the Year in the JazzTimes Critics' and Readers' Polls. His recent releases on ECM Records include Far From Over (2017) with his sextet, A Cosmic Rhythm with Each Stroke (2016) in duo with Wadada Leo Smith, and Break Stuff (2015) with his trio. His compositions have been premiered by International Contemporary Ensemble, Brentano Quartet, Orpheus Chamber Orchestra, So Percussion, Matt Haimovitz, and Jennifer Koh. He holds a lifetime appointment as the Franklin D. and Florence Rosenblatt Professor of the Arts at Harvard University. He is a Steinway artist.