Curator's Tour: Young Joon Kwak, THE CAVE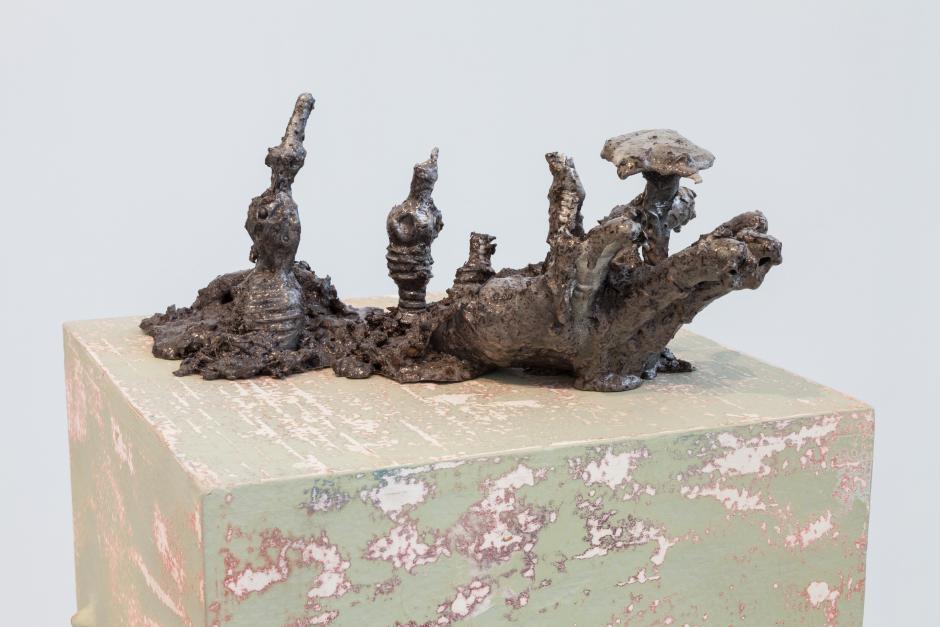 Please join Walter Phillips Gallery for a tour and discussion of the exhibition, THE CAVE. 
THE CAVE assembles new and existing sculpture and video works by Los Angeles-based artist Young Joon Kwak, featuring collaborations with Marvin Astorga and Kim Ye, and presented alongside works by Adrian Stimson and Shawna Dempsey and Lorri Millan. Interrogating the cultural phenomena of the man cave, the exhibition speaks to the ecstatic mutability of bodies and the relationship between the cave, the cinema, and the dark closeness of the club. THE CAVE is also responsive to the context of Banff National Park and the legacy of artistic practices which have engaged with the present and historical complexities of the region.