Daina Ashbee Open Rehearsal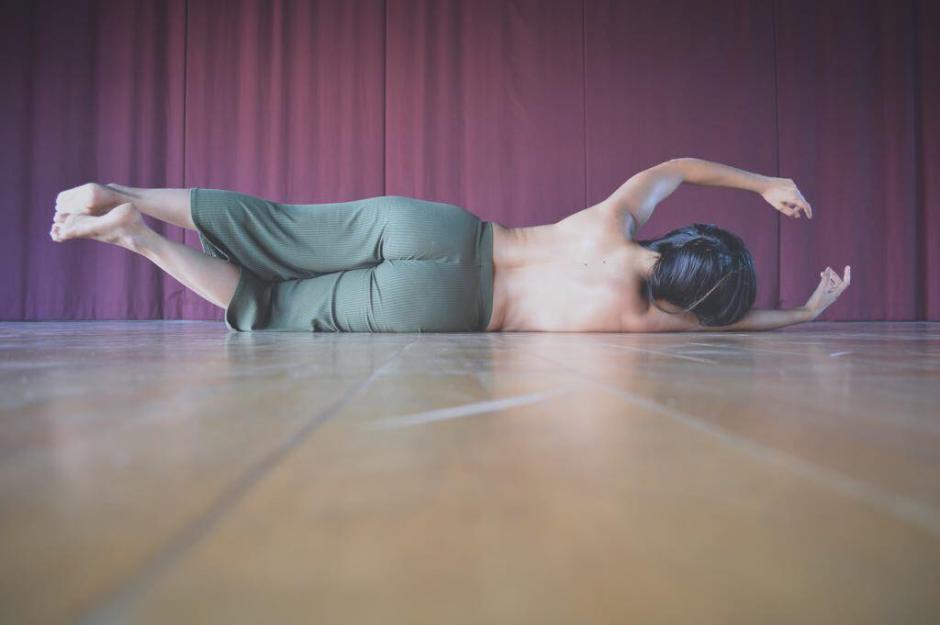 A hypnotic work for 5 women performers, J'ai pleuré avec les chiens (I cried with the dogs) is a durational performance. The work uses repetition to insist, to reach points of trance, transformation and catharsis, to evoke rhythm, to manifest energetic states, to ask both performer and witness to endure and to carry the room to a climax and back, again and again.
Daina Ashbee creates her fifth work where she explores lightness, pleasure and celebration as the result of the liberation of violence, the occupation of space and exploration of the body from within and without. The darkness she has explored in her previous four works is present but challenged by the notion that the body is energy and that energy can transform.