Dirtbag Café with Paul McSorley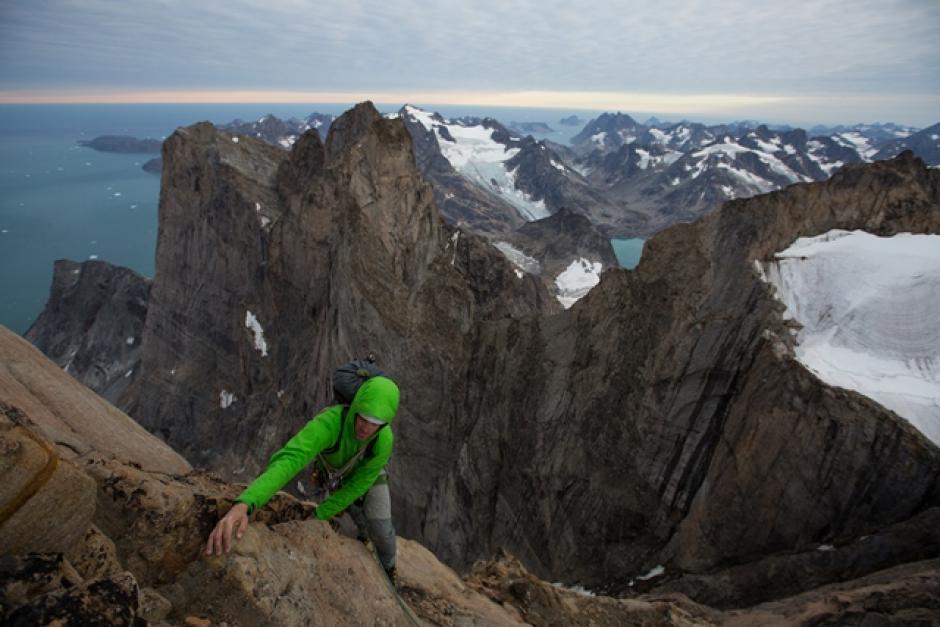 After discovering climbing on the crags of Ontario's Niagara Escarpment as a teenager, Paul McSorley found his calling. Over the last twenty years Paul has become one of Canada's most respected alpinists – traveling the world from Pakistan to Patagonia, making first ascents on big alpine walls and many new friends along the way.
Book this event as part of the Festival Passport and save $2 per ticket.