The Dirtbag Café with Will Stanhope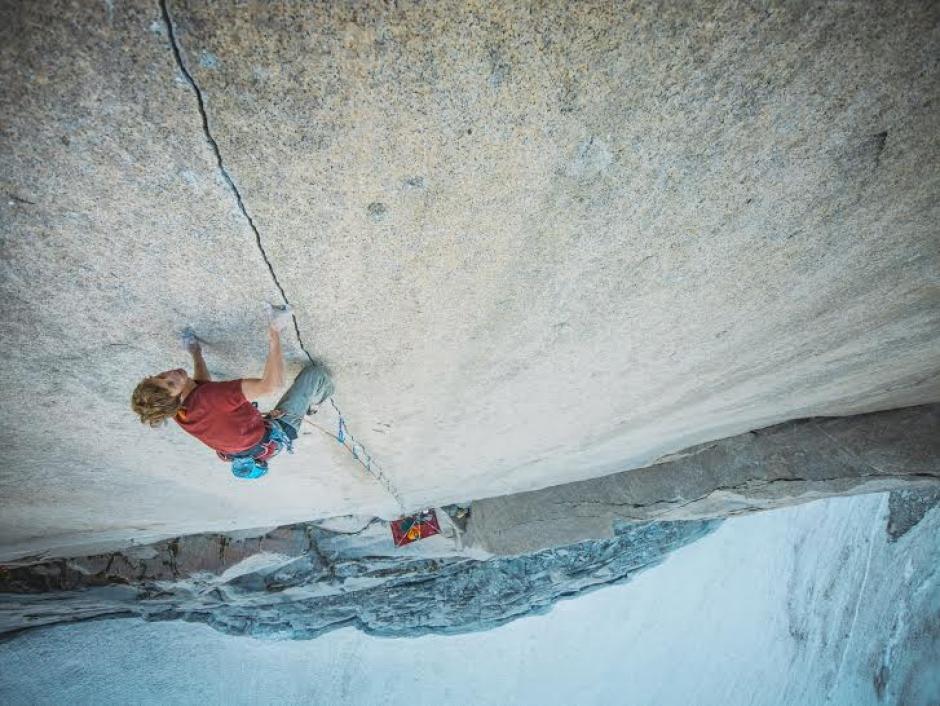 Will Stanhope loves granite. A climber since age eight, he is now one of Canada's top climbers who spends most of his time in Squamish, British Columbia. He has made many first ascents and has free-climbed big walls in Yosemite. In 2015 he completed the first free ascent of one of the world's hardest alpine big walls with Matt Segal, the Tom Egan Memorial Route (5.14), Bugaboos, British Columbia.
Followed by films in competition.
Book this event as part of the Festival Passport and save $2 per ticket.

NOTE: At SOLD OUT events during the Festival limited tickets may become available at the door.

Related Films
Dirtbag: The Legend of Fred Beckey
Hailed as one of the most influential climbers of all time, Fred Beckey is the original "Dirtbag"– one who abandons societal norms and material comforts in pursuit of a nomadic mountaineering lifestyle. Through the 1950s and 60s, Beckey's accomplishments exceeded anyone in the sport. He shattered records with an unparalleled string of superhuman first ascents, bushwhacking trails, and pioneering direct routes thought previously impassable. 2017 People's Choice Award winner.
Producer:
Jason Reid*
Andy McDonough
Colin Plank