Diversity in the Outdoors: A panel presented by MEC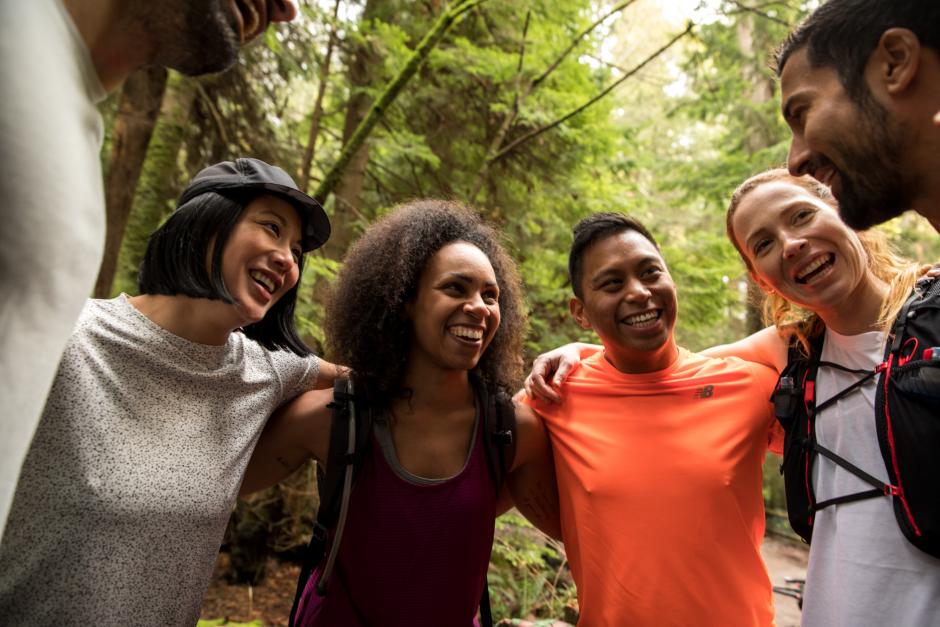 Outside is for everyone. But if you look at most outdoor magazines, media and advertising, including MEC's, you might not think that. As an outdoor industry, the stories we're told perpetuate an image of a predominantly white outdoor community, and that's far from the truth.
Join us for a panel discussion on Diversity in the Outdoors, moderated by Amil Reddy, MEC Outdoor Nation Coordinator.
Panellists include:
David Labistour – CEO, MEC 
Jeff Horvath – Official New Democratic Party of Canada candidate & Principal, Tsuut'ina Nation High School 
Beckie Scott – MEC Ambassador & Three-time Olympian 
Judith Kasiama – Outdoor Nation Ambassador 
Julia Kwan – Writer and Director