Drawn to Nature: Teen's Edition Drop-in Drawing Class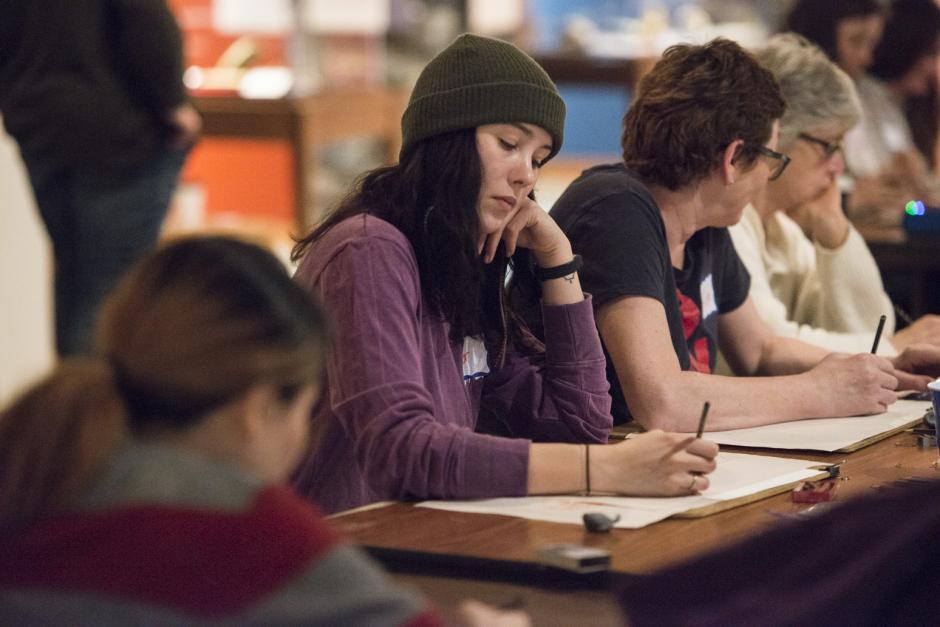 Creative teens are invited to sketch and draw in this free 1.5 hour class led by Teaching Artist in Residence Janice Tanton.
This art class is open to teens who love to sketch and draw, is beginner-level, and is an opportunity to explore the right-side of the brain in one of Canada's most esteemed creative institutions. 
All materials provided, participants will leave with a memorable work of art!
ALSO offered: Kid's Edition Drawing Class. Feb. 18 at 9:30 a.m. for children and families.