Drawn to Nature: Mountain Film and Book Festival Edition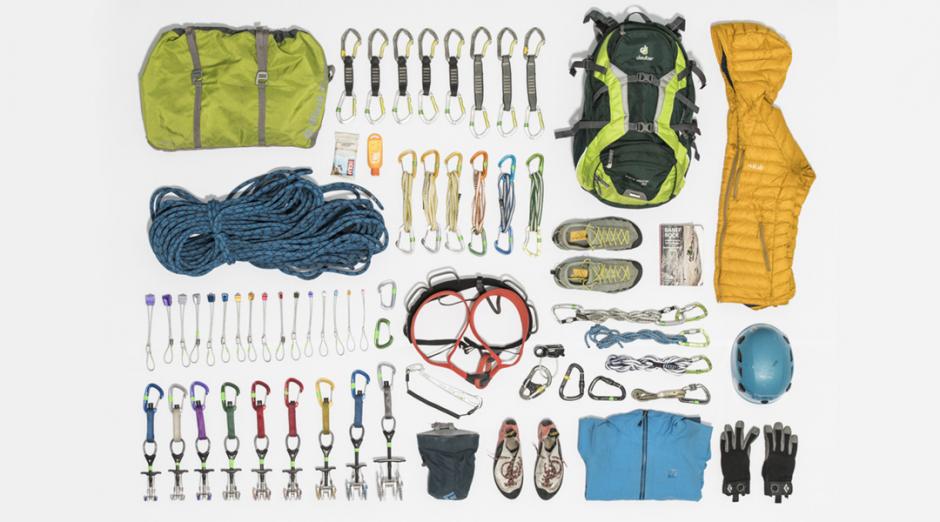 Join us for a class on learning to sketch and draw climbing gear! All levels of experience are invited to sketch and draw in this class at Banff Public Library. As part of Banff Mountain Film and Book Festival, join esteemed Teaching Artist in Residence Janice Tanton and special guest Chic Scott in this free class that will explore different drawing and mark-making techniques. Using various materials and supplies, participants will explore basic drawing exercises in this facilitated class, with a focus on drawing climbing gear. If you love to climb and have always wanted to learn to draw, this class is for you! This class will encourage artistic exploration and conversation about the ways in which we interact with the cultural and geological landscapes of Banff National Park, with themes of Truth & Reconciliation woven throughout.
Space is limited. Please be sure to register in advance.
Banff Centre wishes to thank its generous partners in this series: Banff Park Museum, Cave and Basin National Historic Site, The Whyte Museum of the Canadian Rockies, the Town of Banff and Banff Public Library.
This class is put on with support from the Alberta Foundation for the Arts.
For more information on Drawn to Nature and FAQ's please click here.
Additional inquiries can be directed to Public Programs at Public_Programs@banffcentre.ca