An East Coast Christmas with The Ennis Sisters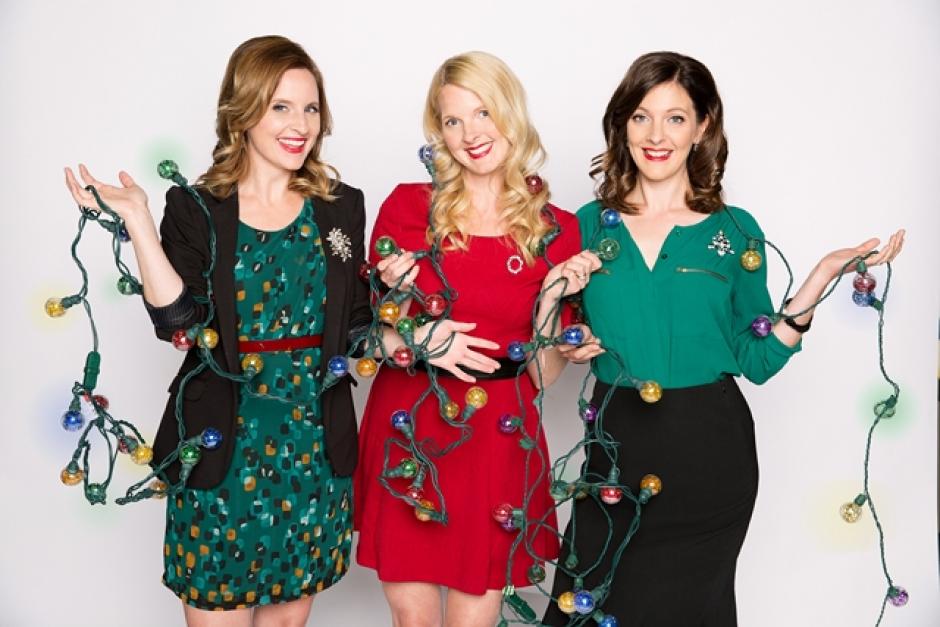 Newfoundland's Juno Award-winning trio, The Ennis Sisters, deliver one of the finest family Christmas shows in the country!
Flavoured by Celtic and traditional Newfoundland influences, The Ennis Sisters are known for their captivating sibling harmonies and their powerful, often humorous, storytelling. Maureen, Karen, and Teresa combine original songs, holiday classics, humorous recitations, and Irish step-dancing to create an exciting evening that's sure to ignite your true holiday spirit.  Their tightly-woven harmonies produce a sound that only siblings can achieve. The multi-award-winning sisters move audiences to tears with their hilarious sisterly banter and their poignant seasonal sentiments. This show has become a Christmas tradition for so many and it's one you won't want to miss! 
The Ennis Sisters stepped into the spotlight in 1997 with the release of their debut album, Red is the Rose.  20 years later, with 12 albums, a Juno award and multiple music awards to their credit, Maureen, Karen and Teresa have toured all over the world, performing on some of the most prestigious stages and festivals.  Their 2018 release, Keeping Time, is reflective yet uplifting, about keeping time in both life and music. Produced by Alan Doyle of Great Big Sea, the album was inspired by the unravelling and tethering of memory, and is part homage, part celebration of life, as the album honours their father, whom they recently lost to dementia.