Ensemble Evolution Final Performance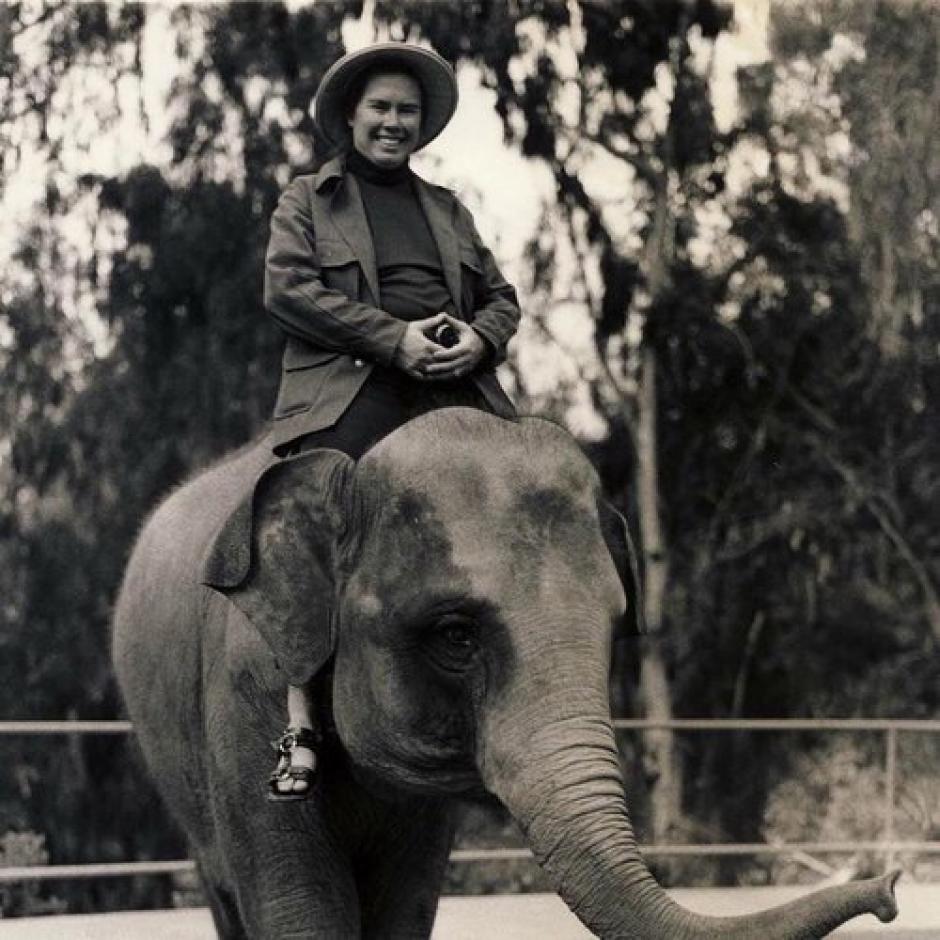 So it goes, it must be said.  
Ensemble Evolution says farewell in style with a program of new music for the sojourning soul, featuring the world premiere of Yvette Janine Jackson's Banff Centre commission for an ensemble of ICE faculty members and EVO participants (including a full set of marching percussion instruments!), alongside Julius Eastman's 'Gay Guerrilla,' an EVO tradition. This performance will also feature music by the esteemed composer and multi-instrumentalist Anthony Braxton.
With the wind at our backs, and in the company of a family of fellow musicians, we sail away on the luminous sounds of Pauline Oliveros.