An Evening with Measha Brueggergosman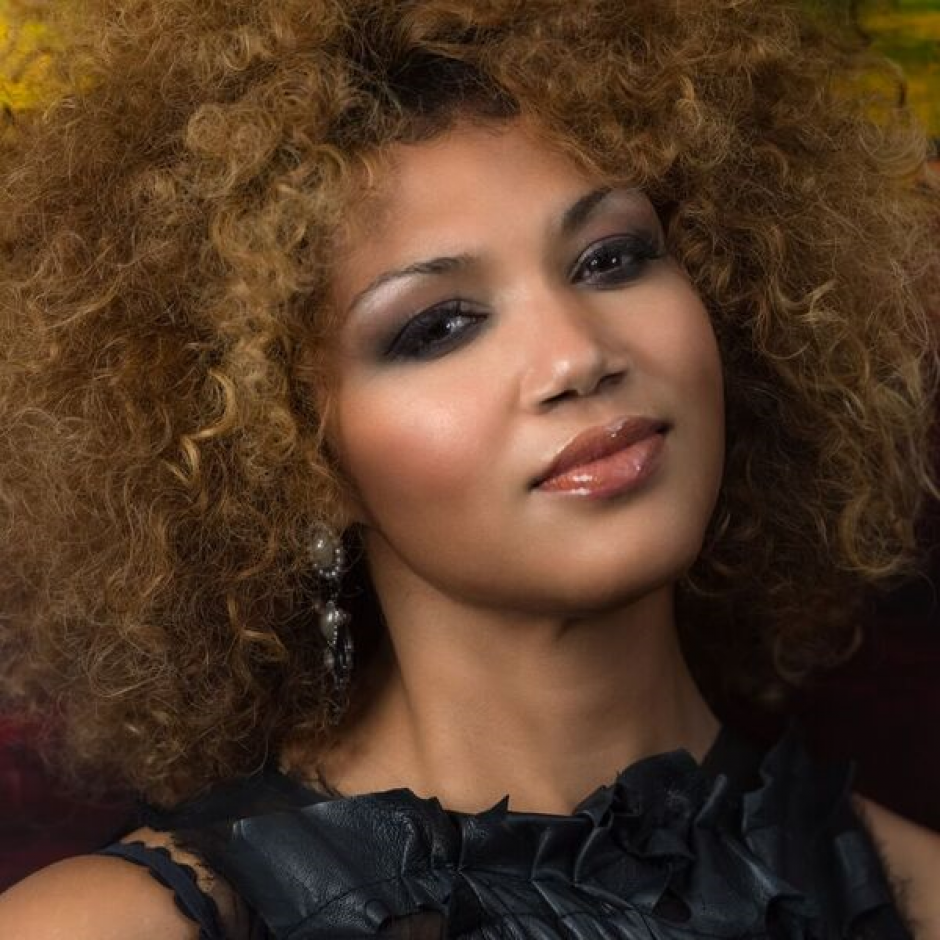 Banff Centre for Arts and Creativity and NMC present An Evening with Measha Brueggergosman.
Join us for an evening at Studio Bell to enjoy the astonishingly refined vocal genius of Canada's greatest soprano. Measha Brueggergosman's seemingly innate talent erupts from passionate performances which delve into the depths of each patrons emotional core. In this intimate performance Measha will perform a deeply personal concert, singing favoured pieces of her repertoire which range from spirituals to song, in all its glory Measha's voice stirs emotive experiences.
Whether it's performing in front of billions at the opening ceremonies of the Olympic Games, or an intimate gathering at Westminster Abbey with the royal family, Measha Brueggergosman delivers one of the most powerful performances with a voice like no other. The world renowned soprano has performed at some of the world's most prestigious venues, from Carnegie Hall to the Sydney Opera House and the Barbican in London. Not one to pigeon holed as just an opera singer, the Grammy and Juno nominated Canadian released her gospel "Songs of Freedom" last year. A deep dive into the spirituals that Measha grew up on in the churches of New Brunswick, the movie of the same title, based on Measha's tracing of her ancestral roots to Cameroon, was nominated for 4 Canadian Screen Awards. One of the most powerful and evocative voices, Measha is also a best-selling author with her debut novel "Something Is Always on Fire" being released to wide acclaim in 2017. 
The artist will join a reception for all audience members post-performance.
"It would be superfluous to say that the Canadian Measha Brueggergosman is the most fantastic singer in the world today. I cannot think of anything she cannot do—and in John Cage's Aria she did it all." - Harry Rolnick, ConcertNet
"Measha was a wonder to behold. Her voice had a roundness and supple texture, inviting the listener into the deep pools of expression and emotional resonance. Her delivery had the distinct feeling that every syllable, consonant, vowel and phrase was being uttered as if it were her last, a pleasure from start to finish. Her range from the giddy and playful "pride" to the remorseful "lust" were engaging and masterfully entertaining." - Stephen Preece, The Record