Indigo Trio, SHHH!! Ensemble, Kalliope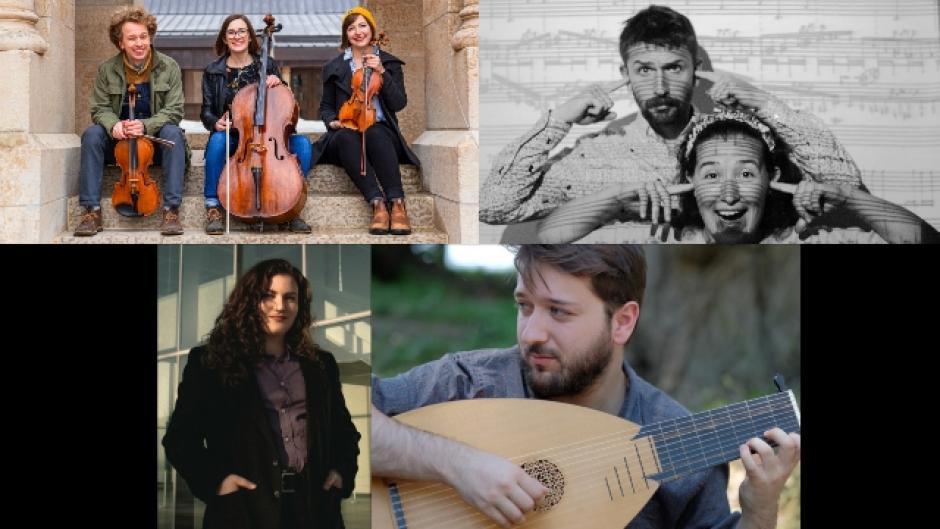 Join us for a free livestream concert featuring Banff Centre's Evolution: Classical program participants, including the Indigo Trio, SHHH!! Ensemble, and Kalliope –  all from the comfort of your own backyard lounge chair!  
 
View a recording of the event here:
(Approx. 2 hr 15 minutes total. No intermission)
Duration of each group below: Approximately 45 minutes 
Scroll down to the bottom of this page to see all biographies.
Program: Indigo Trio
Welsh Fiddle Tune - Farmer Boy
Jean Cras - String Trio - Movement 1
Paul Wiancko - Sanguine Clockwork
J.S. Bach - Golberg Variations, BWV 988: Aria
Neil Young, arr. John Sellick - Old Man

Our program seeks to explore the common ground of our human experience through the lens of our prairie identity.  As prairie musicians, we are shaped by our memories growing up in this place, the natural landscape found here, and the communities that we live in. No two musicians play alike, yet they share a common language. Similarly, music across the world is diverse beyond explanation, but at the same time a shared piece of everyone's puzzle, understood and valued by all.
Program: SHHH!! Ensemble
EXTRAterrestrial:
Andy Akiho - Karakurenai
Kevin Hanlon/J.S. Bach - SHHHuffle/O How Fleeting O How Hollow
Mari Alice Conrad - The Moon and Other Celestial Bodies Shall Be Used Exclusively for Peaceful Purposes
Georges Aperghis - Retrouvailles
Monica Pearce - leather
Jocelyn Morlock - Spirit Gradient

Human experience and the beyond. Straight lines and strange loops. Cosmic connection. EXTRAterrestrial explores the universe and our place in it.
Program: Kalliope
Mesomedes, arr. Kalliope - Hymn to Kalliope 
Antonia Bembo - Ha Que L'absence 
John Dowland - Flow My Tears 
Guillaume de Machaut, arr. Kalliope - Douce dame Jolie 
trad. Scottish - Queen among the heather 
J.S. Bach, arr. Oscar Castro-Neves - Air on a 6 String 
Ellen Torrie - From You 
Hildegard von Bingen - O Virtus Sapientae  
arr. Kalliope - The Moon and the Pleiades (Midnight Poem) 
Seikilos/trad. Irish, arr. Kalliope - Seikilos Epitaph/She moved through the fair


Kalliope are a new collaboration intent on expanding beyond the traditional confines of early music and creating a seamless performance incorporating many aspects of their joint artistic interests. Their new program  "Muse & Mode" is an exploration of song and storytelling from Ancient Greece to the 21st Century. The curation invokes ancient archetypes of human storytelling and plants them in music spanning centuries, self-accompanied on a diverse array of instruments. 

 
With support from: 

Indigo Trio - In partnership with Prairie Debut and National Arts Centre
SHHH!! Ensemble- In partnership with Pontiac Enchanté and National Arts Centre
Kalliope - In partnership with Scotia Festival Music Room and National Arts Centre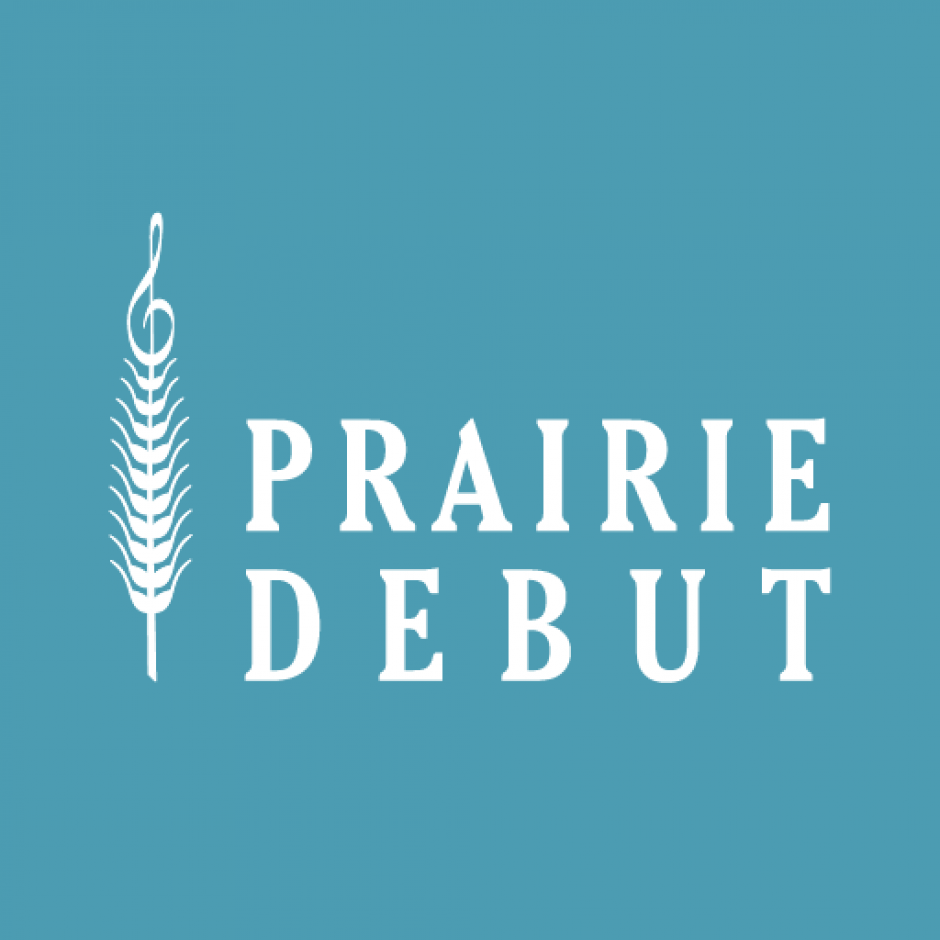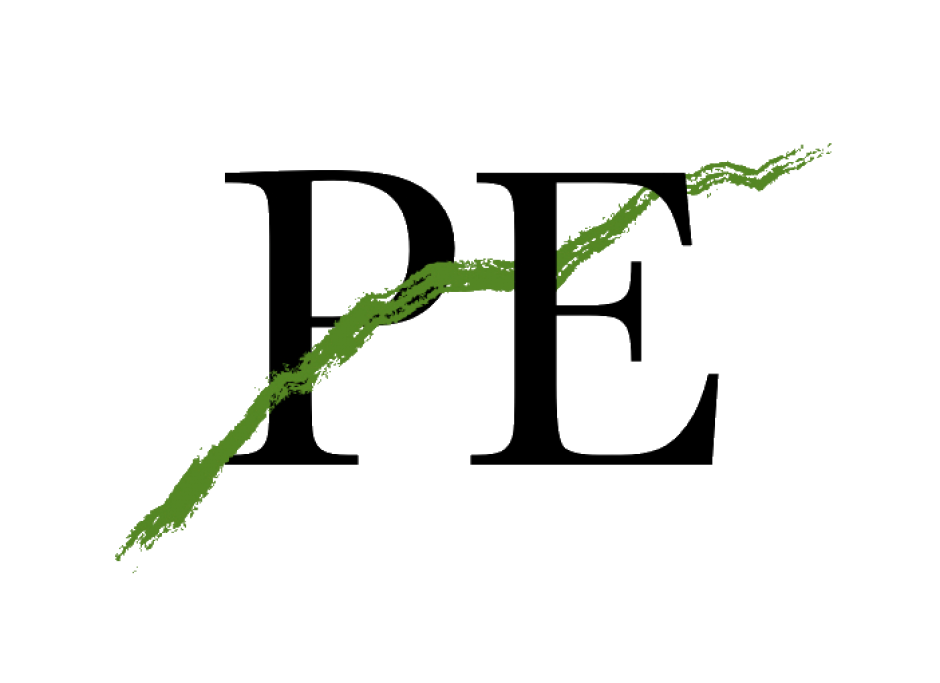 Like what you see? 
Show your support for the Evolution: Quartet and Evolution: Classical programs at Banff Centre by donating generously to the Artists' Fund.
Biographies
Indigo Trio
Alyssa Ramsay, cello
Jessie Ramsay, violin
John T. Sellick, viola
Newly formed in 2021, Winnipeg-based Indigo Trio came together with the intention of creating beauty and meaning in the midst of the pandemic. Jessie Ramsay (violin), John Sellick (viola), and Alyssa Ramsay (cello), are all originally from the prairies, having studied and performed across Canada and Europe in soloistic, chamber and orchestral settings. They are proud to be Prairie Debut artists for the 2021-2022 season. One of Indigo Trio's passions is to bring programs curated specifically for rural communities that may not often experience classical performances. Through the integration of classical music with folk music, popular music and fiddle tunes, they strive to create innovative and varied programming that will appeal to audiences of any age. Coming up this August, Indigo Trio will be performing their first curated livestream concert as part of Banff Centre's Evolution: Classical program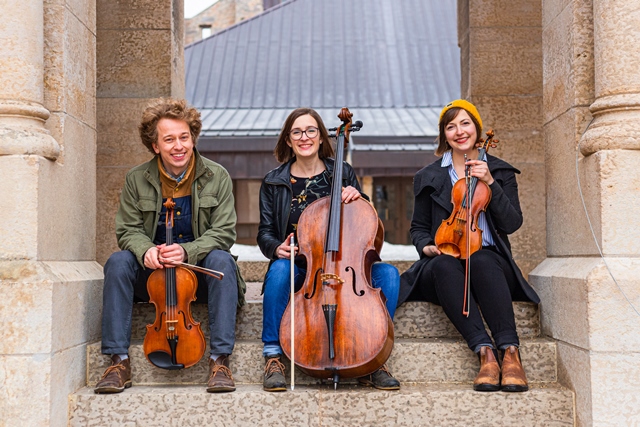 SHHH!! Ensemble
Zac Pulak, percussion
Edana Higham, piano
SHHH!!… a powerful utterance designed to draw attention forward… creating space and awareness… opening ears to something important.
 
"Truly virtuosic and intense" describes Zac Pulak and Edana Higham's SHHH!! Ensemble. Their mission is to perform, inspire and foster new works for percussion and piano, appearing in halls across Canada in concerts, collaborations and interactive presentations.  
 
SHHH!! prides themselves on presenting programs that are as accessible as they are groundbreaking by commissioning works by exciting and creative new Canadian voices while collaborating with luminaries such as John Beckwith, Jocelyn Morlock, and Kelly-Marie Murphy. Their Toronto debut was featured on CBC Radio 2's "In Concert", and they have been named co-Artistic Directors of the Ottawa New Music Creators for 2021-2023. Their debut recording Meanwhile, on the Analekta label, will be released in 2022.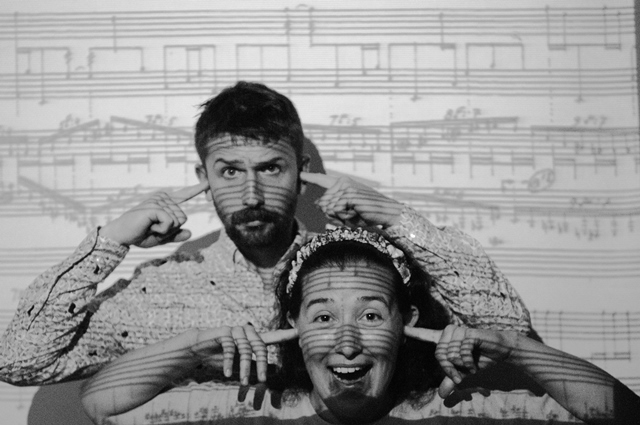 Kalliope
Ellen Torrie, vocalist/singer-songwriter
Kerry Bursey, lute
Kerry and Ellen are new collaborators intent on using their knowledge and love of a variety of genres to infuse early music with fresh storytelling. This includes medieval, renaissance, and baroque musics, early and contemporary folk music, and original folk compositions self-accompanied on a diverse array of instruments. Ellen is a singer-songwriter and soprano starting her second year of a Master's degree in early music performance at McGill University. Kerry is a sought-after tenor, guitarist and lutenist from Montreal, particularly active in the Early music scene throughout Canada.